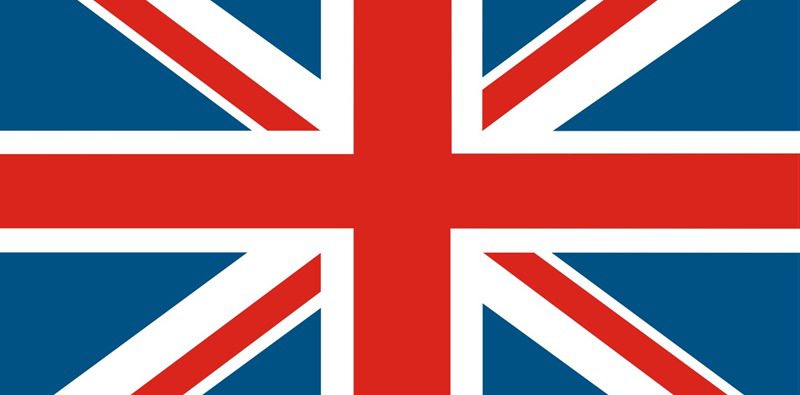 Microsoft has updated its Update tracker, and has indicated that the Lumia 635, 930 and 1520 are now eligible for the Lumia Denim OS update.
In addition the unlocked UK version of the Lumia 1520 is now also able to receive the update.
For the 1520 and 930 in particular the Lumia Denim brings many new features, besides the Windows Phone 8.1 Update 1 features, such as 4K video recording and HDR capabilities.
To see if the update is available for your device go to Settings> Phone Updates and tap on Check for Updates.
Via Lumia SW Updates