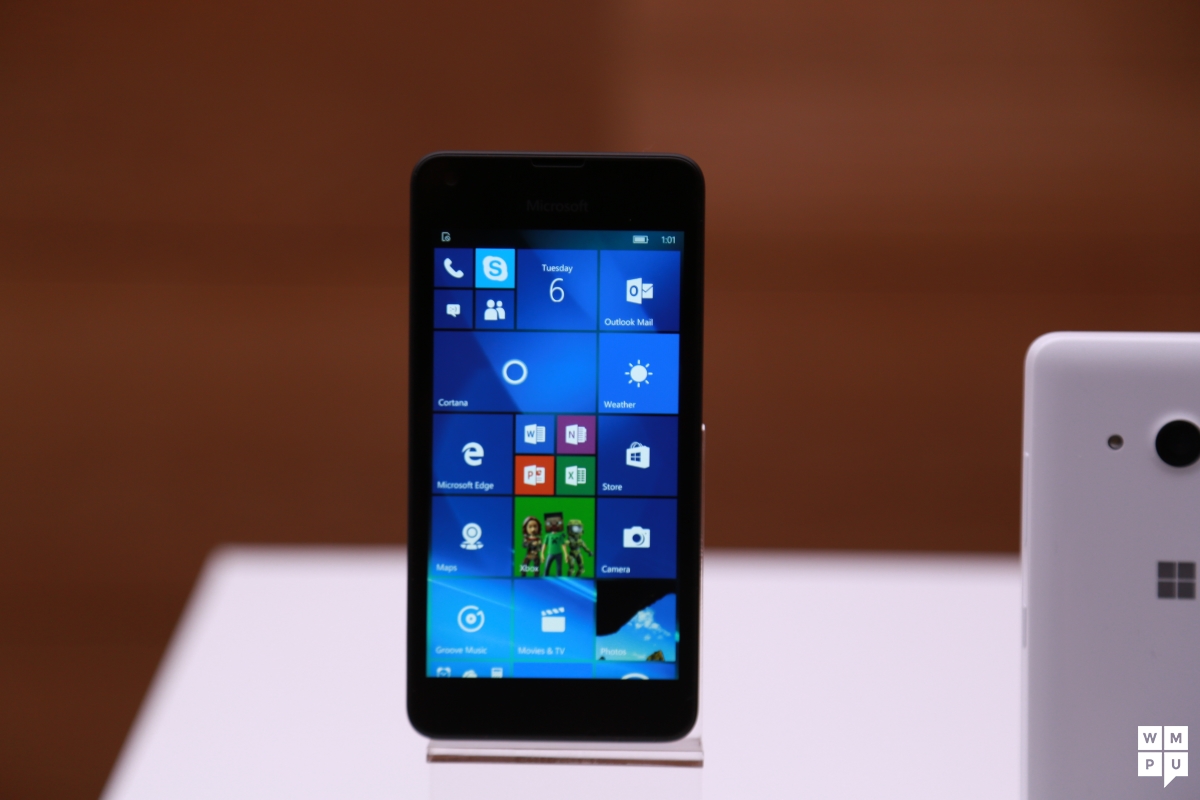 Microsoft's low-end device, the Lumia 550 has now been scheduled for launch on Ireland's Meteor mobile. While most of the news this week regarding availability of Windows 10 Mobile handsets had been focused on the flagship Lumia 950 and 950 XL, the Lumia 550 had also gone on pre-order on Amazon in Europe and appears to also be destined for Vodafone in the UK as well.
The device is the c[affordable Lumia for the masses, featuring a compact 4.7 inch screen with a snapdragon 210, 1 Gb of Ram and a 720p HD screen all powered by Windows 10, the Lumia 550 would make a great Christmas gift for young children and people who want a smartphone but don't need every bell and whistle.
Are you interested in the Lumia 550? Let us know in the comments below.