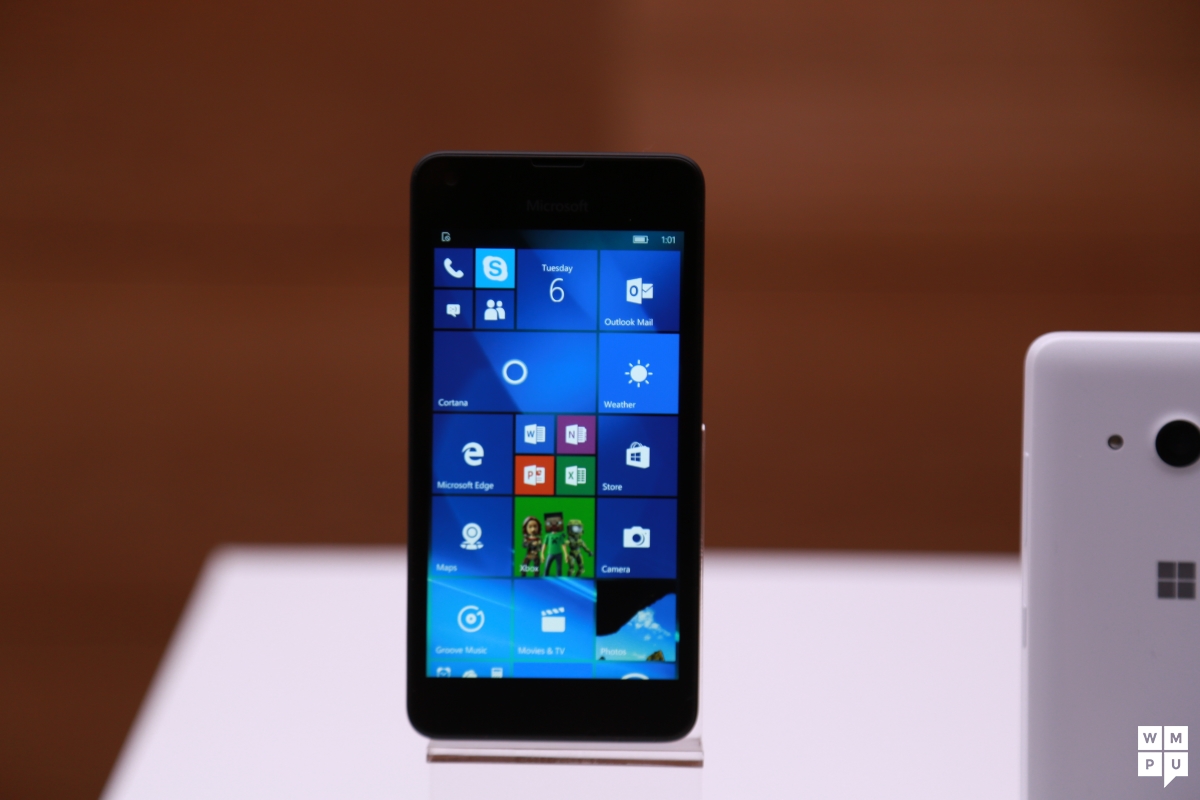 Microsoft's Lumia 950 may be taking the majority of the news cycle up, but the Lumia 550 is the Windows Phone for the masses meant to replace the Lumia 520 and 635.
Along with its larger brothers, the 550 has gone up for pre-order in the UK's Carphone Warehouse for £89.99 sim-free and from £7.50  on contract.
The phone doesn't have spectacular specifications, but if you just need a capable phone to read email, Facebook a little and groove, it'll fit the bill.
Check out our Lumia 550 specs page for more details on specs and feel free to pre-order from the source link below.