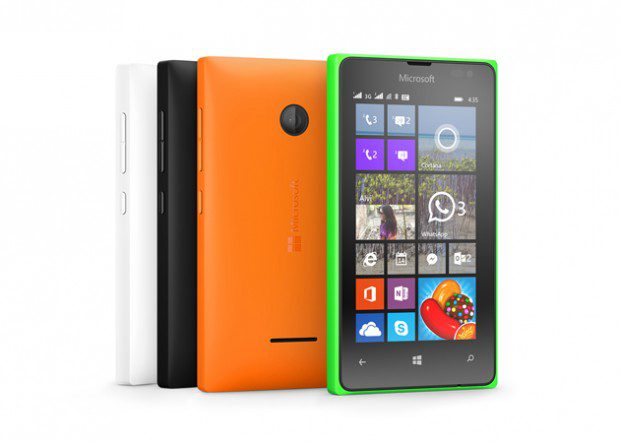 Last year, Nokia launched a special edition Lumia 630 device in Brazil which came with a Digital TV (DTV) signal receiver. Integrating the digital TV tuner was achieved by working with the INdT (Nokia Institute of Technology) and it allowed mobile devices to have live TV. In the support pages of the recently launched Lumia 532 and Lumia 435 devices, Microsoft has mentioned the support for Digital TV. While the Digital TV for Lumia 630 has been mentioned specifically for Brazil version, Microsoft didn't mention any country name for Lumia 435 and Lumia 532 devices.
There is a possibility that Microsoft has included support for Digital TV in these Windows Phone devices and it may be supported in countries other than Brazil. The other possibility is that it could be just a mistake in the support page.
Digital TV: Lumia 435 Dual SIM DTV, 532 Dual SIM DTV, 630 Dual SIM (RM-979, in Brazil only)
Watch the demo of DTV on Lumia 630 device below.
via: WindowsBlogItalia