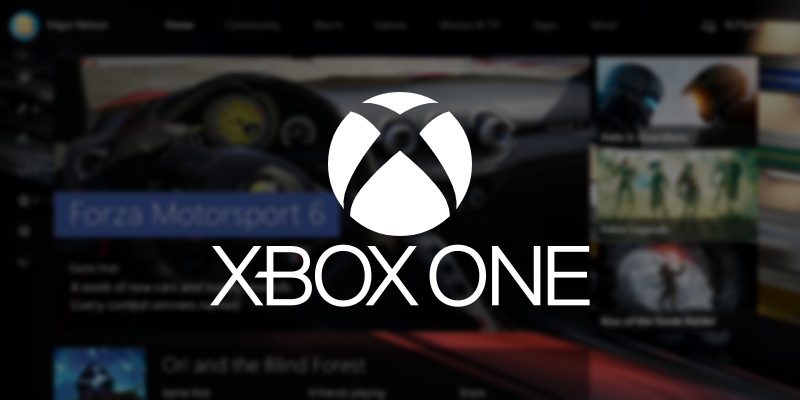 LucidSound is a company that produces gaming headsets, and they're now licensed to release products for the Xbox One. They're a relatively new name on the market, having shipped their first headset not even a year ago – March 1st, 2016. They've released three headsets total, with their latest release being the LS40 Wireless Surround Universal Gaming Headset.
While all three previous LucidSound models can be used with your Xbox One, future Xbox specific releases will have features tailored just for the system, and offer a better experience because of them. While we don't have any details on what those are yet, they're expected to arrive later this year.
When it comes to why LucidSound is focusing on the Xbox One, CEO Chris Von Huben says that it's because of the premium gaming quality associated with the brand. The license comes with the ability to work with Microsoft to make the previously mentioned Xbox specific features a reality, opening up plenty of potential for features.
LucidSound's headsets are definitely quality gaming accessories, and it'll be great to see what the company does with that potential.
If you'd like to take a look at the LS40, LucidSound's previous headset, you can check it out on Amazon here.
Do you own any of LucidSound's previously released headsets? Will you purchase any of their Xbox One releases? Let us know in the comments below!