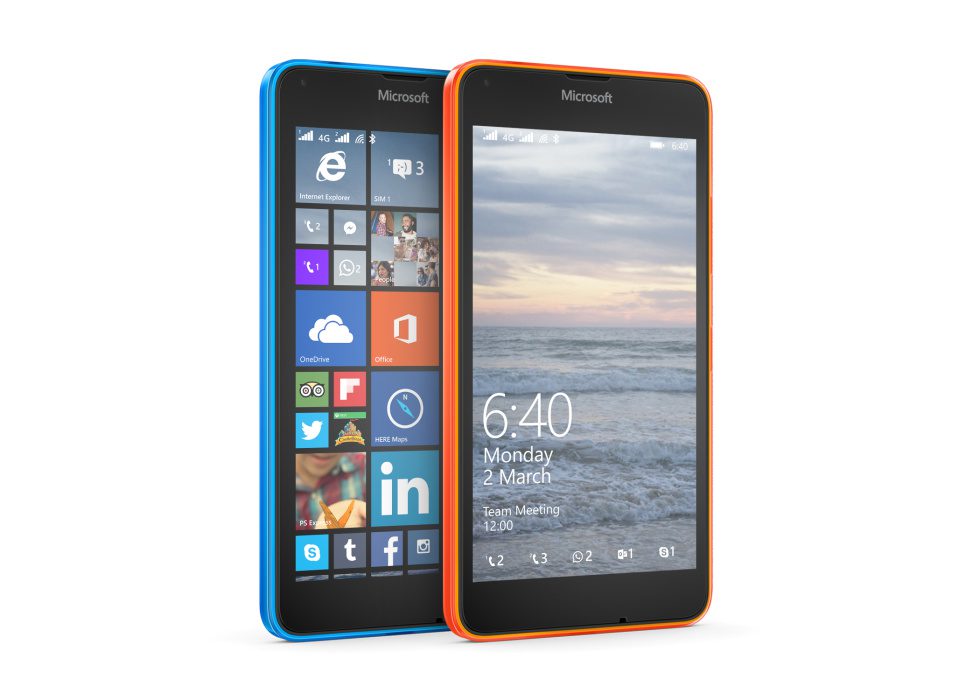 Strangely one of Microsoft's best value handsets, the LTE version of the Lumia 640 XL, is not available in Germany.
The country does have the dual-SIM 3G version, but the LTE version is not officially available there, despite Microsoft France happily selling it.
I suspect patent-related issues being the source, but whatever caused the reason, it will be resolved soon, as WindowsUnited.de reports that the LTE Lumia 640 XL is finally heading to Germany.
The handset will be available in Cyan, Orange, Black and White. Microsoft has not announced  release date yet, but the entry can be seen here at the German Microsoft Store.
Read our full review of the handset here.
Source
Thanks Chris for the tip.