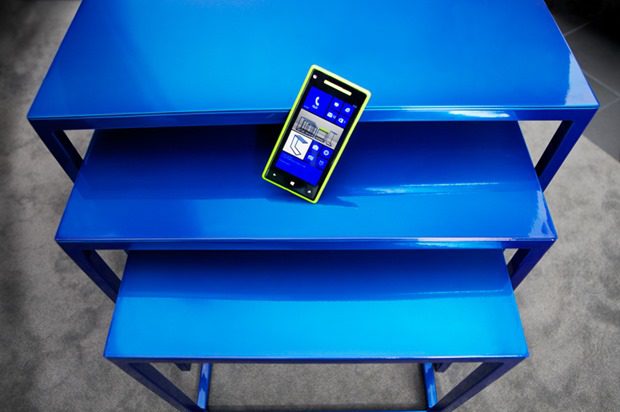 The Metro deign language has been pretty influential, from wet wipes to alarm clocks, but so far we have not seen any furnishing with the minimalist look.
Now Los Angeles-based Stanton True has taken on the challenge  of creating "modern" furniture by creating one-of-a-kind statement pieces designed by founder Dan Maddox.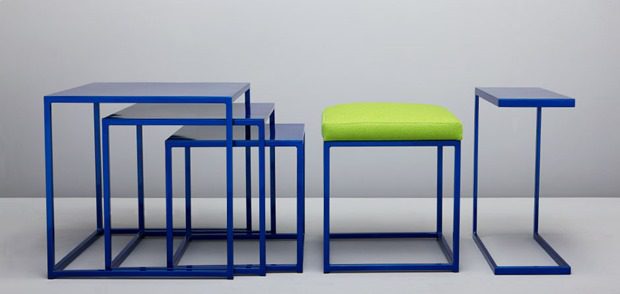 The pieces are sophisticated, neatly designed layout that's functional as it is attractive, much like the user interface found in Microsoft's three-screen approach.
Their 'quality over quantity' message is evident in the line's production and precise finishing process. The company strives to deliver functional, high-end furniture to satisfy a wide range of clients and their individual needs.
"We are a luxury brand characterized by our attention to detail, the standard of our production and our desire to work directly with clients," says Maddox.
The initial launch includes live tiles-inspired tables, rugs featuring clean lines and geometrical shapes and a range of striking seating options available upholstered in a variety of colors and custom fabrics. The collection, retailing from $250 to $1400 is available now.
You can check out the entire collection by visiting the company's website www.StantonTrue.com.