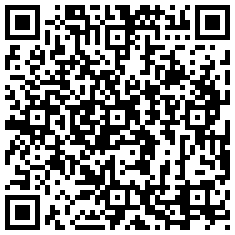 lomolizer is a simple (mango-enabled) application that turns ordinary photos into lomo ones. Besides the default settings, you can also adjust several other settings such as Brightness, Contrast, Noise and Vignette. Lomolizer comes with an intuitive user interface, featuring panorama and pivot controls, that makes it very easy to "lomolize" photos.
Please enjoy this application for FREE. Do expect frequent update in the future that will add even more features to this application.
Download the app for free here or use the QR code below.