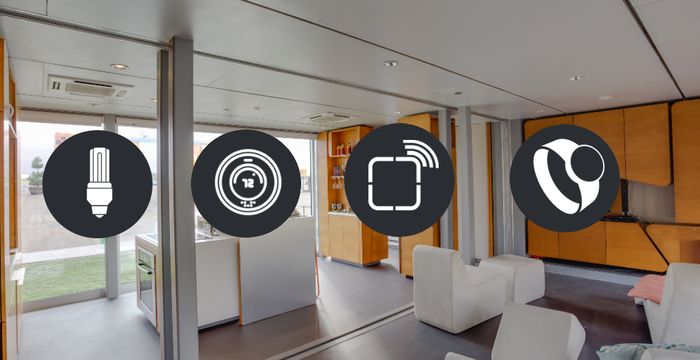 Last week, Logitech introduced its "best home automation product" yet, the Harmony Ultimate Home. The Harmony Ultimate Home is available for $230 but there is a catch. To set it up with your other smart home devices, you'll need to have an Android or iPhone.
It's worth noting that the company's Harmony 880 came with Windows support.… Read More
Commenting has been disabled on this article by the moderators. If you want to discuss about this article, head over to this link.