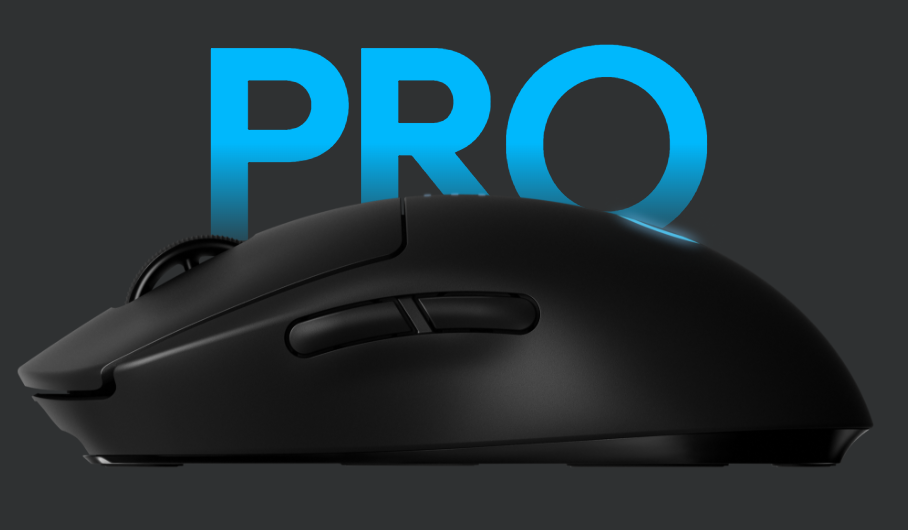 Logitech G today announced the new PRO Wireless Gaming Mouse targeting professional esports professionals. The  PRO Wireless mouse features next-generation HERO (High Efficiency Rated Optical) 16K sensor for great sensor speed, accuracy and responsiveness. The HERO 16K sensor includes an all-new lens and an updated tracking algorithm that delivers ultra-precise tracking with no acceleration, smoothing, or filtering over the entire DPI range. It also features LIGHTSPEED wireless technology to offer pro grade wireless performance.
Logitech has used an advanced 1mm thin wall construction and unique endoskeleton design to make this mouse ultra-lightweight at 80g and yet incredibly strong. This mouse is also compatible with Logitech G POWERPLAY Wireless Charging System, for continuous wireless charging.
Logitech today also announced that it will be releasing an updated Logitech G PRO Gaming Mouse with the new HERO 16K sensor and a low-friction, flexible cable.
The Logitech G PRO Wireless Gaming Mouse and the Logitech G PRO Gaming Mouse with HERO sensor will be available in August 2018 for $149.99 and $69.99 respectively.