Dress up you windows phone 8 lock screen with LockStream a truly customizable lock screen app, you can create different streams from multiple sources select from you photos stored on your phone,  Facebook,  or SkyDrive. Set different times for each stream to be displayed and even add a daily quote or message to also be displayed. Want to add a little more flare to your home screen also? LockStream also has 5 different Live Tile formats to choose from (small, med, and wide flip tiles and med, wide cycle tiles).
Main Features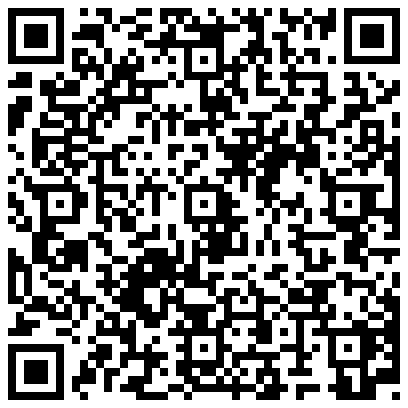 Multiple streams from different sources
Create Private Streams
Set Stream Hours
Add custom daily message
5 different live tile sizes
Multiple update intervals
Auto shuffle of images
LockStream goes for .99 with limited feature free trial and can be found in the Windows Phone Store here.