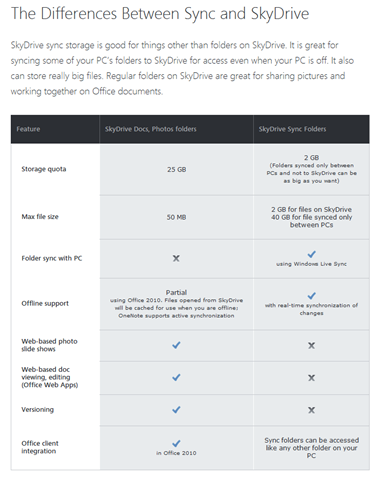 When Skype and Nimbuzz drops you, that's one thing, but when Microsoft itself withdraws support for their mobile OS it does become rather sad.
Liveside.net reports that Live Sync 2011 will be the new name for Live Mesh, and while the service retains much of the previous features, online storage will be reduced to 2 GB, and support for Windows Phone (6.5 or 7) will be dropped.
Of course, given that Windows Phone 7 lacks a user-accessible file system, this does make some sense, and who knows, maybe the feature will be resurrected when that issue is addressed, but it is still sad to see one of Microsoft's more innovative services fall by the way side, at least for mobile use.
Read more at LiveSide.net here.