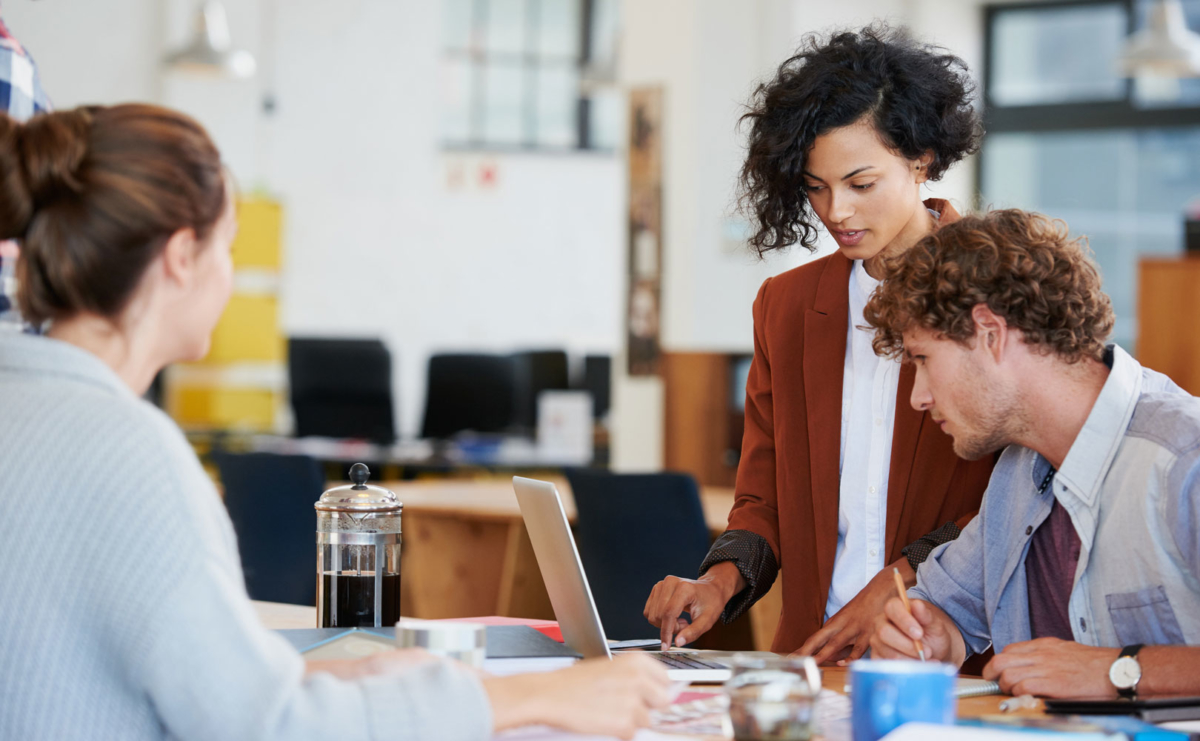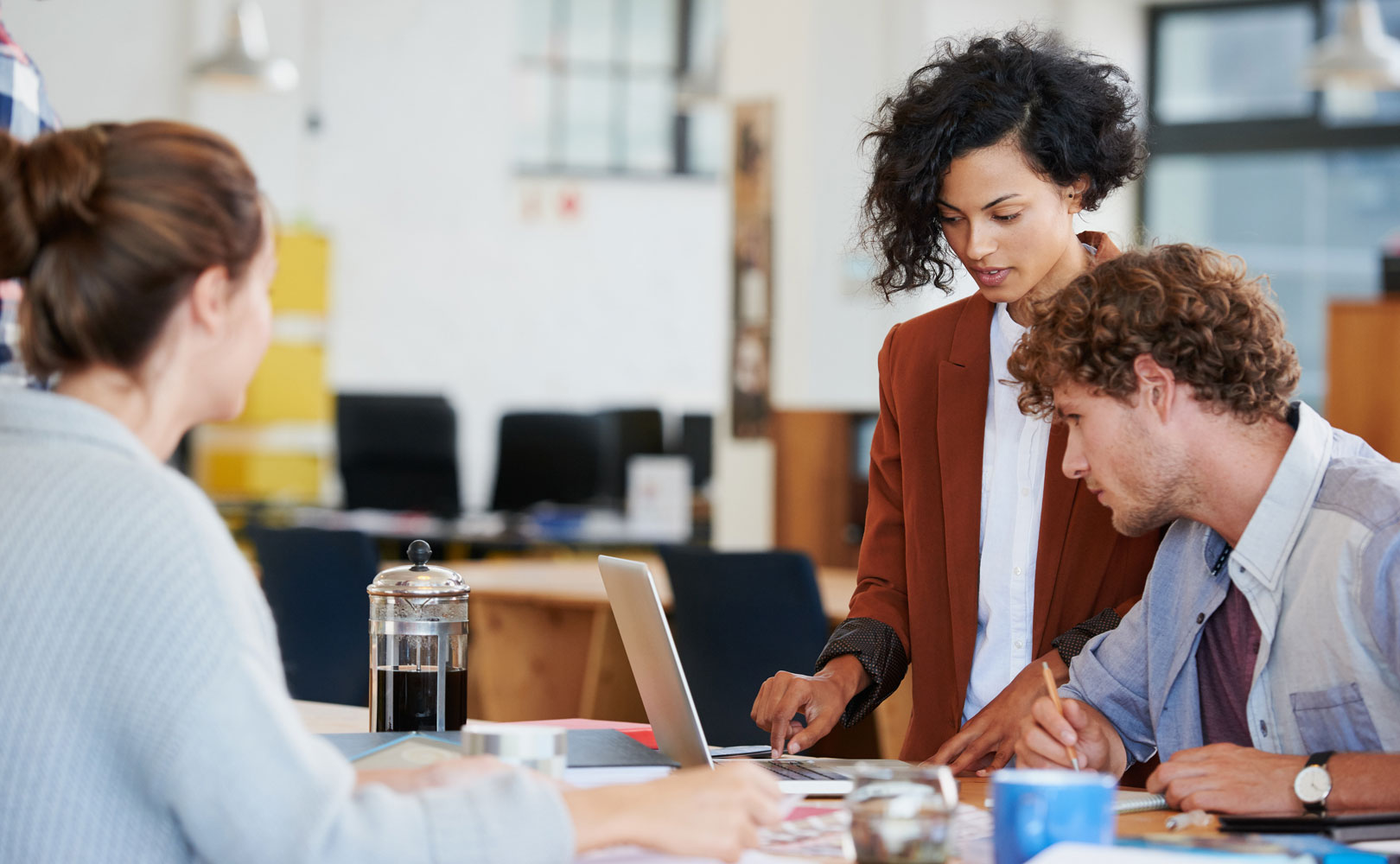 LinkedIn is adding new ways of reacting to posts. Inspired by Facebook reacts, users are not only limited to 'liking' a post, but they can also celebrate it, love it, mark it as insightful or give a curious reaction.
"You can use Celebrate to praise an accomplishment or milestone like landing a new job or speaking at an event, or Love to express deep resonance and support, like a conversation about work-life balance or the impact of mentorship," LinkedIn's Cissy Chen explained on Thursday, "Insightful can help you recognize a great point or interesting idea, while Curious lets you show your desire to learn more or react to a thought-provoking topic. As a poster, these new reactions can help you better understand the impact your posts are having."
Reactions on social media mark a more human way of interacting — inasmuch as one is limited by the format. The reactions will be available on LinkedIn on the web and the mobile app, and the firm notes that it should hit all accounts within the next few months.