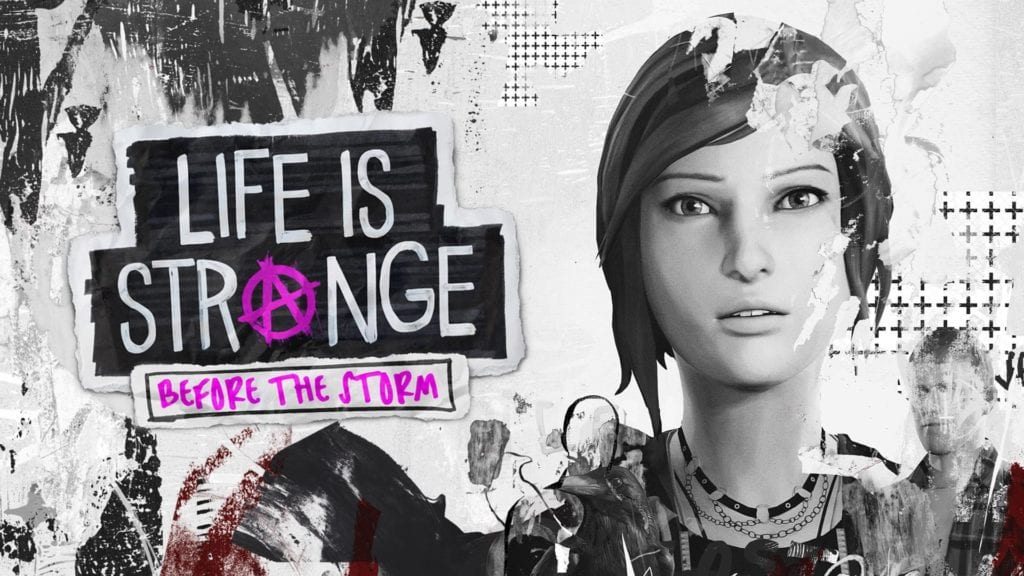 Chloe and Rachel's journey is set to come to an end on December 20 when Before the Storm's final episode releases. This launch date was accompanied by a full trailer for Episode 3, which will be titled "Hell is Empty."
Last episode saw Rachel and Chloe grow closer as they performed in the school play together and decided to finally runaway. Secrets are still keeping them in Arcadia Bay, however, as Rachel finds out that the woman who she thought was her real mother actually isn't.
The trailer for Episode 3 seems to pick up after this revelation and has Chloe and Rachel searching to uncover the truth surrounding this. Even though Rachel wasn't in the first Life is Strange series, her and Chloe's relationship played an integral part of its narrative. Hell is Empty will show just how important they are to one another, and what lengths they would go to help each other out. And for fans of the original, we'll get to see Chloe with her signature blue hair, even if it isn't fully dyed yet.
Life is Strange: Before the Storm Episode 3 releases on December 20 for Xbox One, PlayStation 4, and PC. If you picked up the Deluxe Edition, you'll also get a bonus Farewell episode in 2018 that focuses on Max and Chloe when they were younger. The Deluxe Edition can be purchased from the Microsoft Store for $24.99.