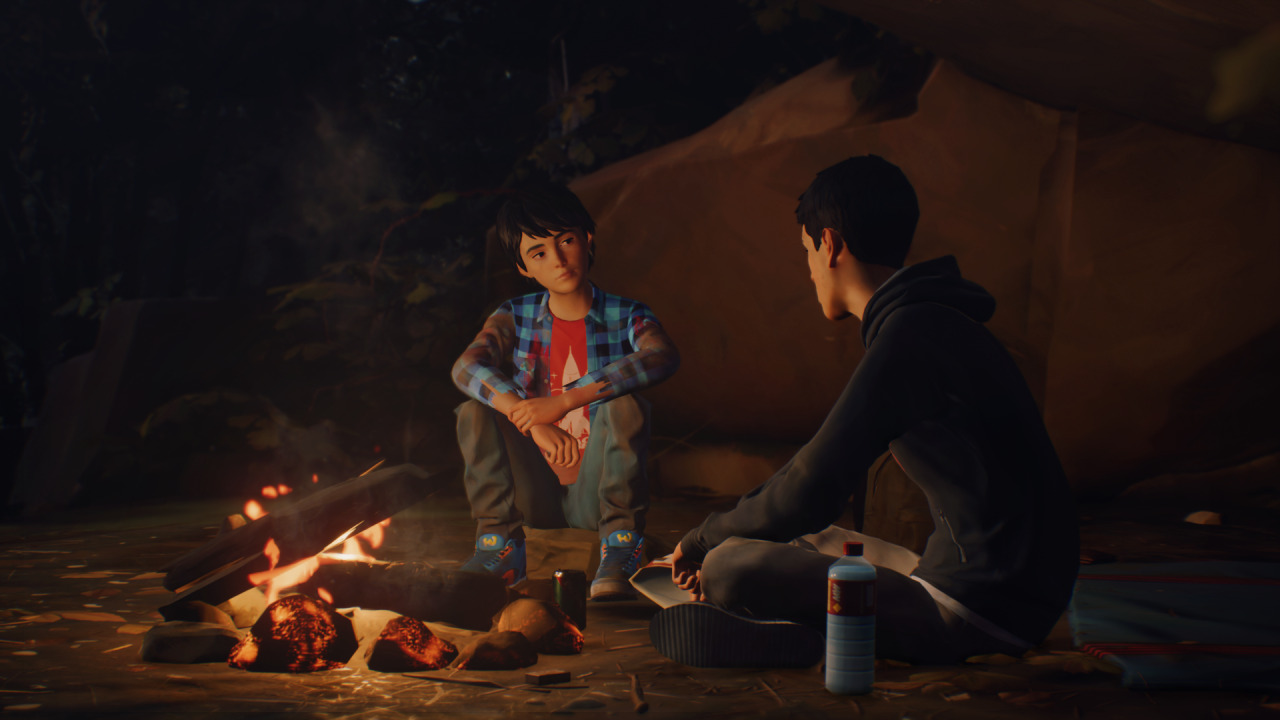 At long last we've received our first real look at the adventures we'll partake in during Life is Strange 2.
Dontnod has revealed that Life is Strange 2 will focus on the story of two brothers: Sean and Daniel Diaz. After a tragic event occurs, which was teased in the game's first teaser trailer a few weeks ago, the pair go on the run.
Like the first game, Life is Strange 2 will tackle some heavy themes. As always, your choices will affect the outcome of your events, and they'll even shape the person that Daniel becomes as the brothers travel toward Mexico.
A new power will indeed take center stage, however the team at Dontnod isn't revealing just yet what it will be. The first teaser trailer for Life is Strange 2 seemed to imply it was telekinesis of some sort, but the developer could always surprise us with thier own twist.
Gameplay will be released within the coming days at Gamescom 2018 in Cologne, Germany.
Life is Strange 2's first episode will release on September 27, 2018. You can pre-order the entire season for $39.99 on the Microsoft Store.
Via: Life is Strange