Every year, LGE has done a small contest to get some design ideas from their users and give them a little back. The contest which has always taken place around this time just was posted today to start soon, and anyone can do it. This event is an award based contest, that requires creativity, innovation, and Photoshop skills. The entries will get a chance at quite some great prices.
Here is the prize details from last year:
Over 400 entries were submitted to compete for over US$80,000 in prizes. Despite being limited to a single 1,024 x 3,072 pixel image per entry (to make things easier for the judges), the contestants excelled, producing a wide range of wonderfully attractive and innovative designs. To help the participants best present their ideas and to give them a guide to previous years' entries, LG also supplied a downloadable sample entry and template on the competition homepage.
This contest can be something great for people like Livven, ElCondor, NAK, and other people that are well known for producing great concepts (see after the break):
Livven:

ElCondor:

NAK: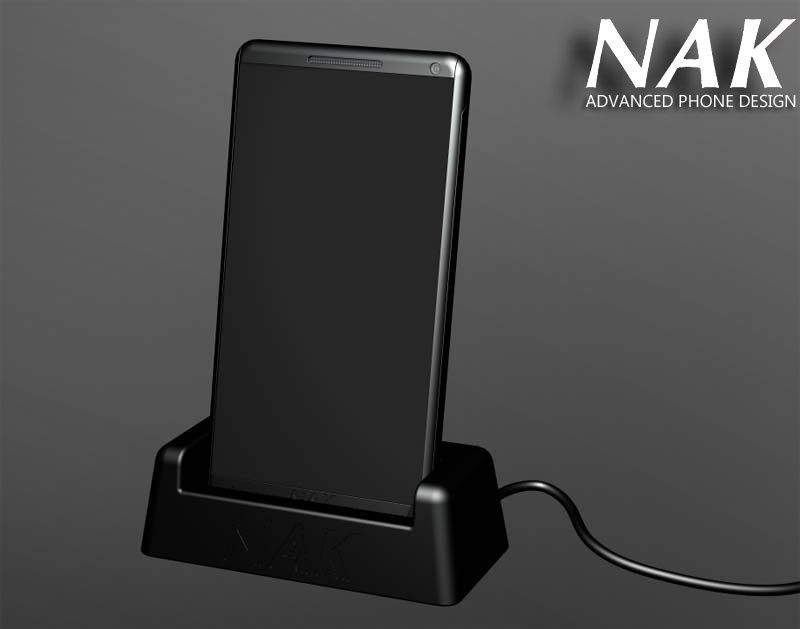 So as you can see, these three guys could easily make it to round two if they make something that not only looks good, but has great features (things that are actually possible, cheap, and profitable), and can sell to a world consumed by iPhones (so dumb it down).
News Via: LG UK Blog