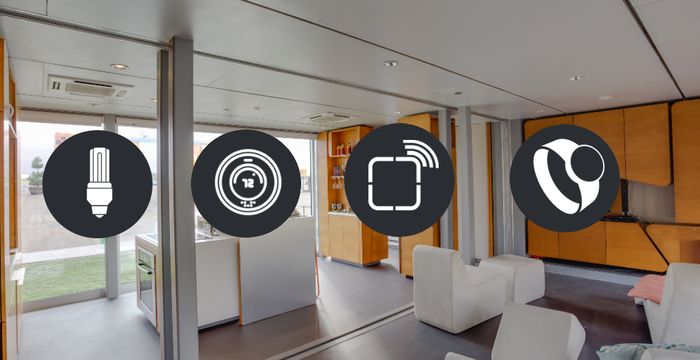 LG has announced that they will be unveiling the world's first LTE-enabled smartwatch to Mobile World Congress (MWC) next week in Barcelona, Spain. The LG Watch Urbane LTE also include a host of other features that have never been offered before on a smart device for the wrist.
As the fourth smartwatch from LG, the LG Watch Urbane LTE is the most ambitious.… Read More
Commenting has been disabled on this article by the moderators. If you want to discuss about this article, head over to this link.