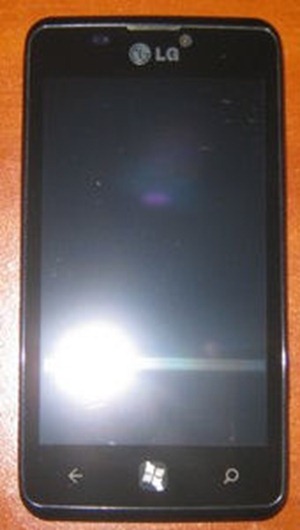 Noticing that LG's Windows Phone apps have been localized to Russian, WP7Forum.ru suspected LG was planning to release a new Windows Phone smartphone in the region.
They asked LG Russia directly on twitter and received this response.
@ svetlojar
@ LG_Russia Good evening! Does the emergence of new application for the LG WP7
Apps in Russian means that Russia will receive smart phones from LG with WP7? 🙂
@ LG_Russia
@ svetlojar will.
@ svetlojar
@ LG_Russia Thank you!
The handset will likely be the LG Fantasy / LG Miracle, which is expected to be shown by LG at Mobile World Congress 2012. Of interest to our other readers is of course that a Russian release will likely also accompany a European-wide release, meaning we should expect to see this new relatively high end Windows Phone on our shelves soon also.
Thanks data2300 for the tip.