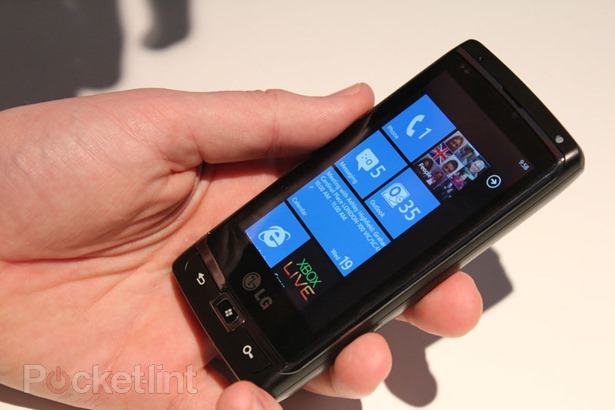 Microsoft has quite a hill to climb with Windows Phone 7, wining back mindshare that has been taken by Google's Android operating system.
Even LG, Microsoft's premier Windows Phone 7 partner, is leaning heavily in Google's direction.
"We can't exactly predict the market. But one thing clear is LG is heavily betting on Google's Android operating system. The number of Android phones will be more than earlier expected," an unnamed LG spokesman said.
That being said, LG is apparently still planning to release 5 Windows Phone 7 devices before the end of the year, and expects a modest total of 1.8 million sales to arise from these.
According to KoreaTimes the company is betting heavily on smartphones in general, but has found even Android is no guarantee of success, having failed to attract consumers with its last Android offering, the Andro-1, and is looking to invest more in software expertise.
Read more at KoreaTimes here.
Via Unwiredview.com