With the leaks of the LG Fantasy/ LG Miracle it seems the company is still in the game, and to underline this LG has just released 3 new apps into their private Marketplace.
Above is Nowcaster, clearly designed to be used in the car or first thing in the morning. On launch the app will read aloud your calendar, the weather and the latest news, giving one-click access to the information.
While the first app is aimed at professionals, the other two seemed to be aimed more at children.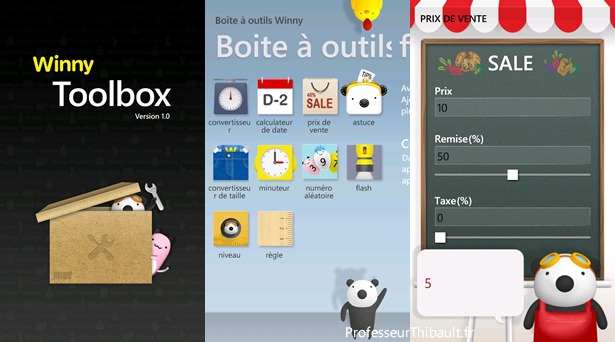 Winny Toolbox contains a collection of utilities, including  a comprehensive unit converter, a calculator,  a clothing size converter, a timer, a random number generator, a standard, rule, and many more.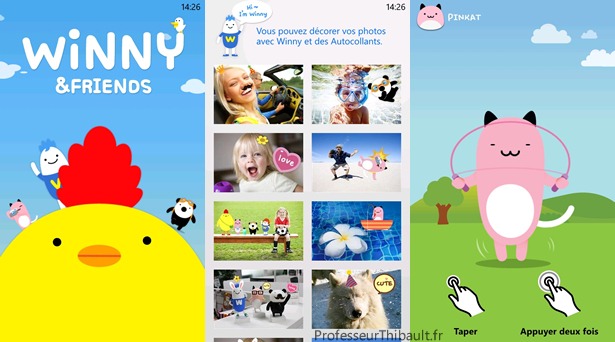 Lastly Winny and Friends allows kids to create composite pictures by taking a picture and overlaying symbols, hearts, text and such.
The apps can be found in LG's branded segment of Marketplace.