LG has filed a patent back in 2016 which showed a phone with two displays, two headphone jacks, and two batteries. The patent was recently published online and has been granted to LG.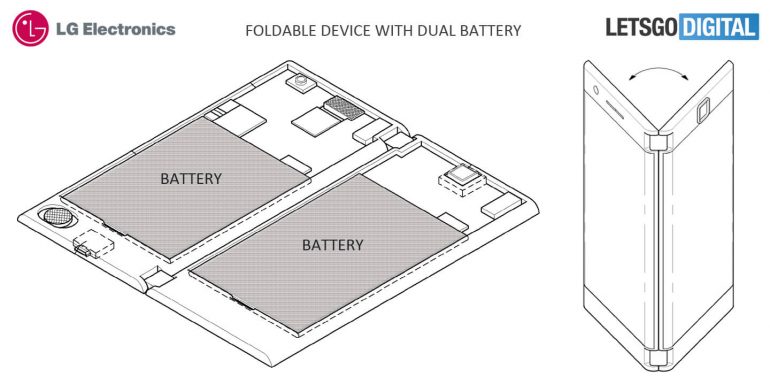 The patent entitled "mobile terminal" describes a phone with two batteries, two displays, and two headphone jacks. Both the displays will be curved and there's a possibility of positioning the display on the inside or outside. The patent shows the device connected with a hinge with two batteries to power the device. Furthermore, there will be an in-display fingerprint scanner and two headphones.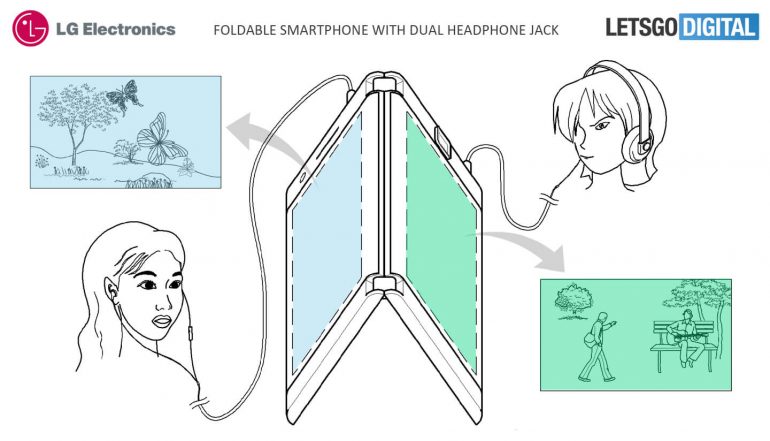 The design of the device is, without a doubt, one of a kind but the question is if it will be feasible to build such a device. it will surely have its benefits like two users using different screens for different work or playing music and video simultaneously on both headphone jacks.
What do our readers think of the design? Will you buy the device if it becomes a reality?
Via: LetsGoDigital