Rooms are a truly innovative feature introduced by the Windows Phone team in Windows Phone 8. For a recap, it allows you to invite contacts of yours to a "Room" and share notes, calendars and photos among yourself as well as group chats. Sound good?
It sounds wonderful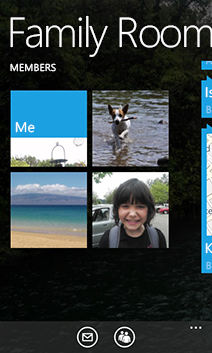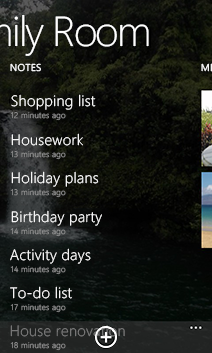 .
However, it is fundamentally broken in some ways.
This weekend, the WmPoweruser team had the idea of using rooms to coordinate our communication. It sounded great in theory, till we ran into a huge snag – getting members into the room. To use rooms you have to all use a Windows Phone (great, we all have one) as well as have each others phone numbers for the invite(not so great) You see, the team is a multinational team spread across the UK, the US and India among others. Sending international texts would qualify as an expensive, unnecessary hoop to jump through. Consider, we all have each others email and we communicate through social media. Our people hubs should have each other as contacts, yet we can't create a room with each other because we don't have phone numbers? For shame Microsoft.

There are several simple ways around this. We could use email to do the invite or there could be a QR code to scan like a certain ripoff app on iOS.
It's sad that a great feature like this is crippled by poor planning. I would prefer this is fixed in Windows 10 but I'm not entirely sure that Microsoft is going to further this feature rather than simply kill it completely.
I hope they do, and I don't think I'm alone here
Images via Microsoft