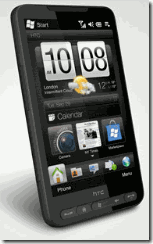 A sure sign of the impending release of any device is the appearance of the "shipped" ROMs for it.
Numerous people and places have the 1.43 Leo ROM, and quite a lot of cooked ROMs now have the files from it anyway.
Hopefully we shall see the Leo on the 11th of November, I for one can't wait to get one in my hands!