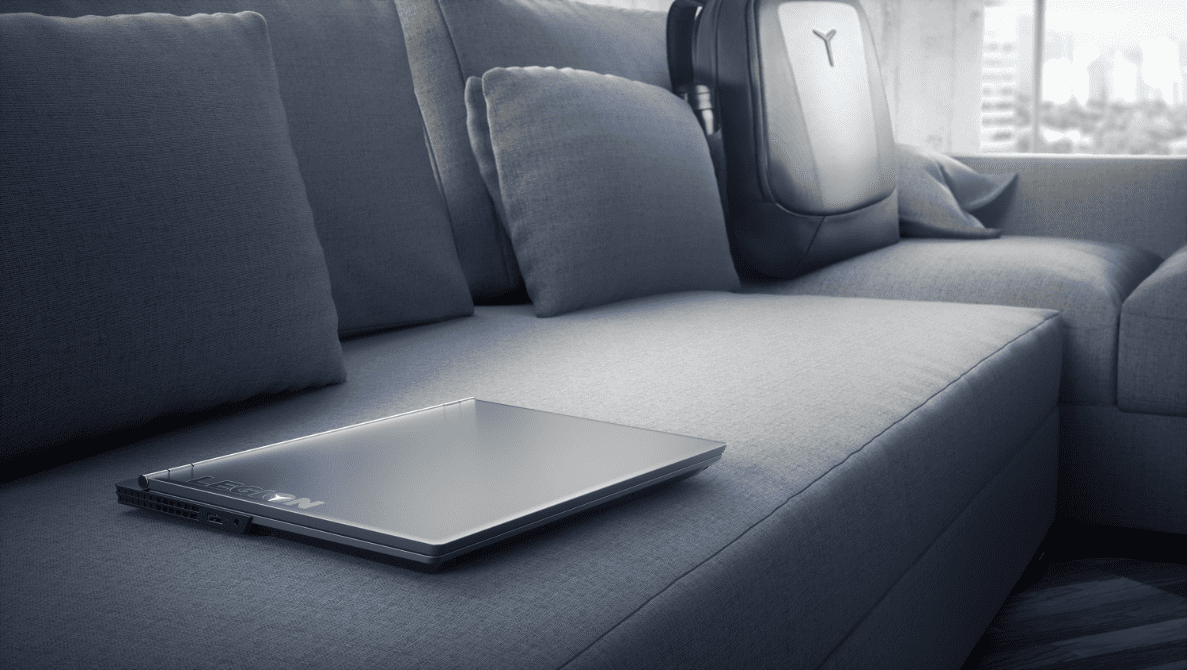 Gaming laptops tend to be… gaudy, for lack of a better word. Nothing screams "gamer" like bright neon colors and lights adorning your bulky hardware. You all know what it looks like. Lenovo is trying to change that with its new Legion laptop lineup.
At E3, the company revealed the Lenovo Legion Y730 and Y530 Laptops, two pieces of hardware that could easily blend in during a business meeting. As Lenovo states, these laptops are built for "today's on-the-go gamer who travels light." Both feature slim designs with machined aluminum.
Laptops aren't the only new members of the Lenovo family today as the company also announced four new gaming PCs. The Lenovo Legion C730 and C530 towers feature a small form factor for gamers who need appreciate saving space but want the benefits of a desktop as well. The Lenovo Legion T730 and T530 are beefier units that bring power along with a sleek design like Lenovo's laptops. These can easily handle the most graphically intensive AAA games on the market according to the company.
Pricing as per Lenovo is as follows: