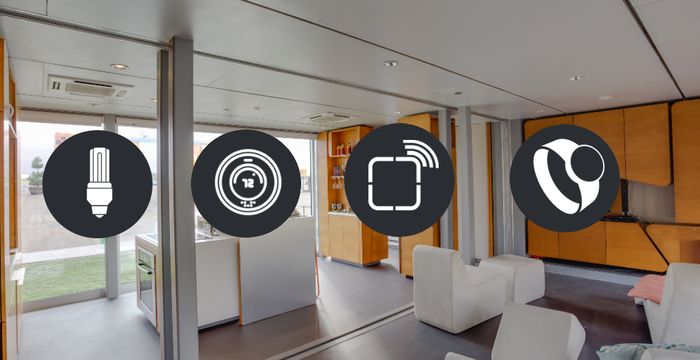 At its TechWorld event in Beijing, Lenovo revealed a handful of new products, including some new laptops. Alongside the new laptops, Lenovo also unleashed something crazy on the stage: its Magic View smartwatch.
The Magic View smartwatch from Lenovo looks just like any other smartwatch on the market. However, the unique feature of the Magic View smartwatch is the display or displays.… Read More
Commenting has been disabled on this article by the moderators. If you want to discuss about this article, head over to this link.