At Transform 3.0 at Accelerate, Lenovo has launched a new sub-brand dedicated to small and medium-sized businesses (SMBs) called ThinkBook – starting with a new line of ultra-slim Windows 10 laptops.
Backed by customer research, ThinkBook is specially designed for the SMBs buying consumer laptops for perceived design and price advantages but can no longer rationalize their lack of extended services and warranties—core needs of any sized business.
"The new wave of young business leaders expects their workplace devices to do more but with a minimalist look," said Eric Yu, Lenovo Senior Vice President and GM of the SMB business segment, Lenovo Intelligent Devices Group. "ThinkBook is a perfect fit to fill this existing product gap in the SMB marketplace."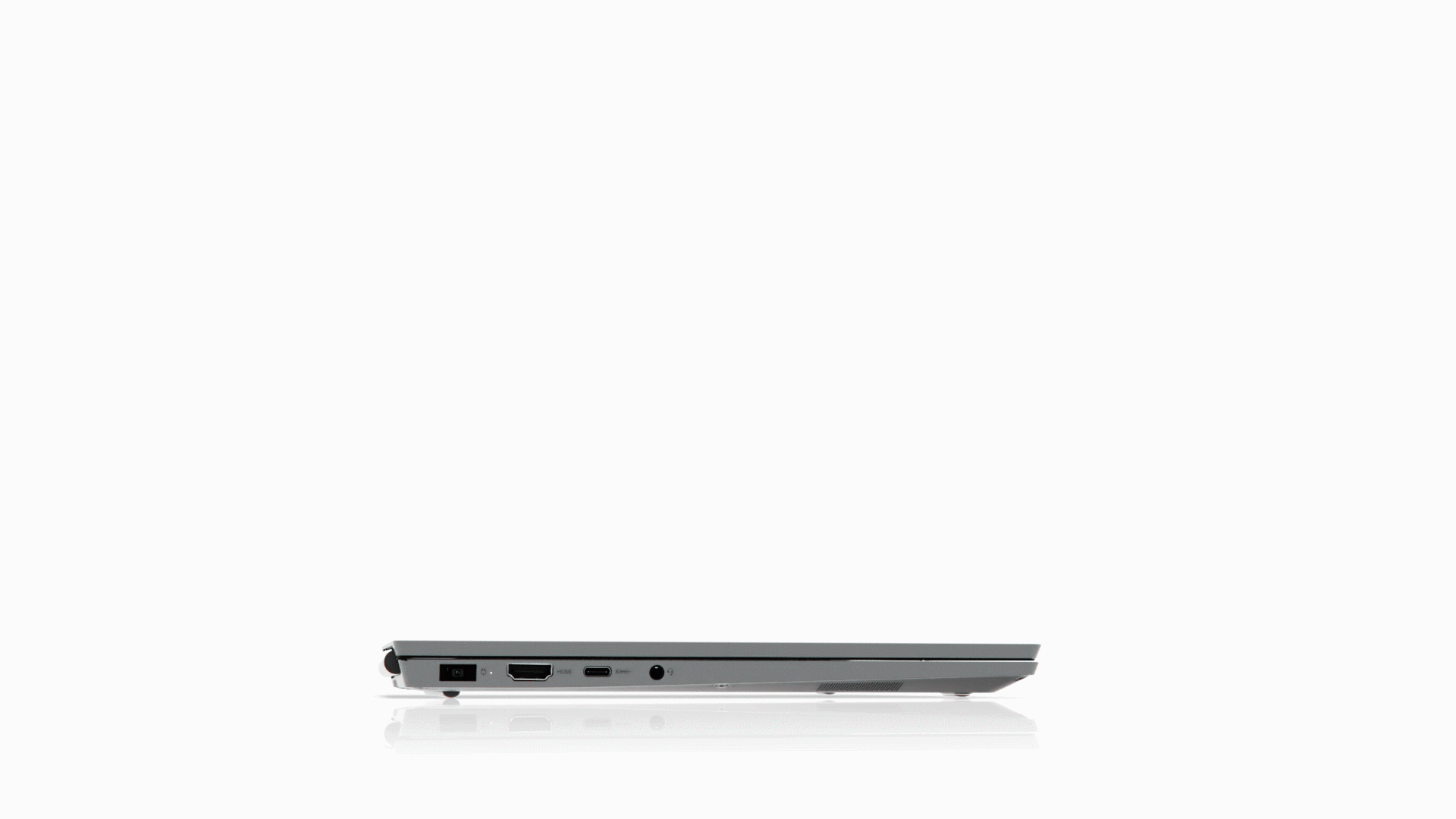 According to Lenovo's field research with 8,000 global respondents, the workforce cares a lot about how their computing device looks, e.g. colours and materials, but still prefers to choose from a curated list that the organization provides.
The ultra-slim ThinkBook S series, available in a 13-inch and 14-inch model, is designed for business buyers unwilling to make trade-offs in essentials such as, security, reliability, and support services, while satisfying the demand for sleek-looking devices that bring the familiar smartphone experience to PCs.
The new Lenovo ThinkBook 13s and 14s combine modern style and consumer-oriented design elements, such as aluminium exteriors, with the business-grade and built-in security features that consumers expect from the Think family PCs.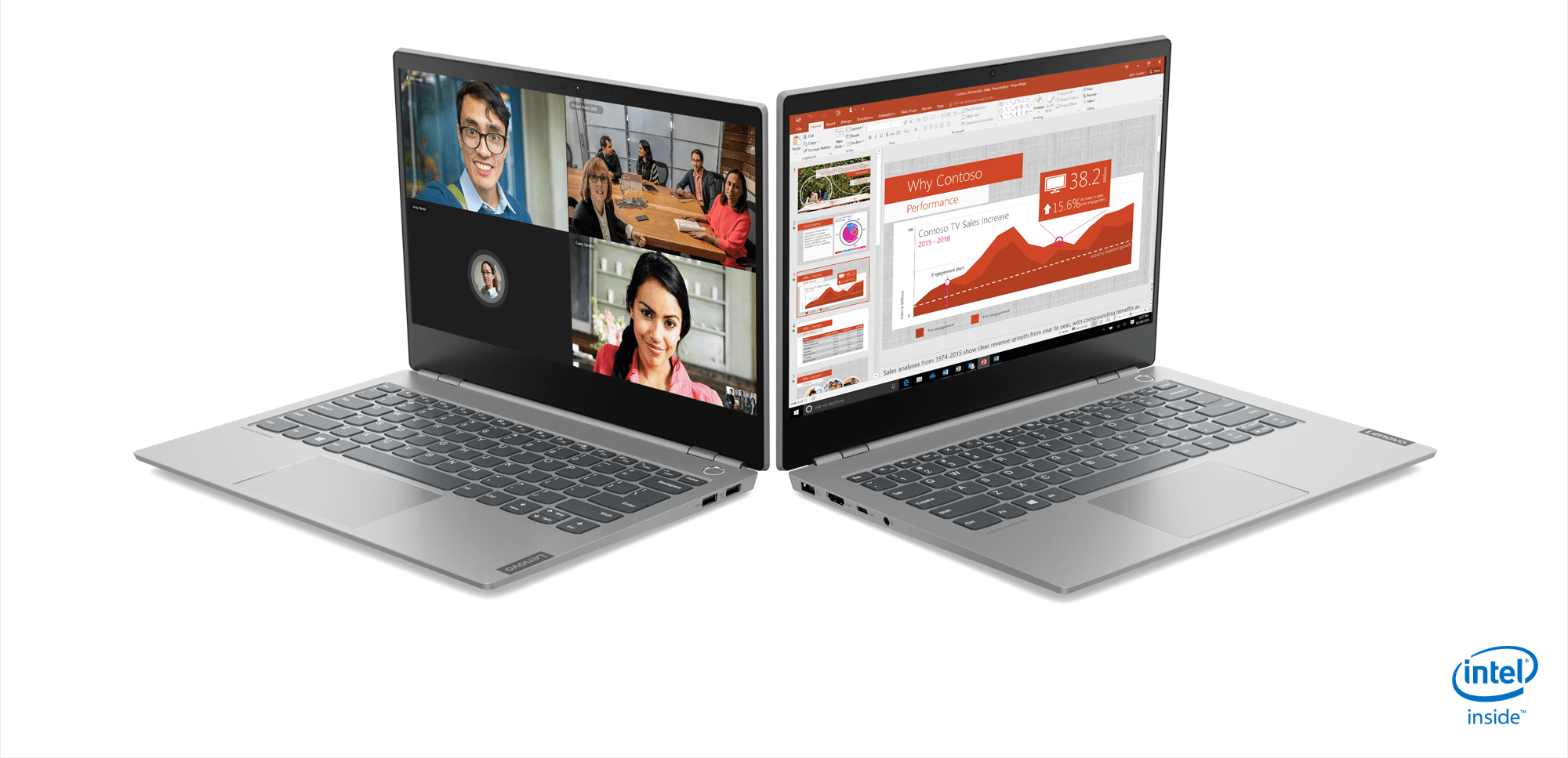 Stylish and More Secure
ThinkBook laptops have a premium feel, can lay flat at 180°, and feature ultra-narrow bezels to pack a larger display into a small portable package. Wrapped in aluminium and magnesium metals in a Mineral Grey finish, the laptop's light-weight, slim body weighs in at 3.3lbs (1.5kg) on the ThinkBook 14s and 2.95lbs (1.34kg) on the ThinkBook 13s.
ThinkBook ultra-slim laptops incorporate business features not often included in their pricier alternatives. Features include:
Single-step authentication and power-on with the touch fingerprint reader
Discrete TPM 2.0 to enable Windows 10 security features and user data encryption
Physical ThinkShutter™ camera cover for privacy control
Hinges coated in Indium metal to reduce WiFi interference
Loud and clear sound enabled by Dolby Audio™ through HARMAN® speakers
Premium FHD displays with Dolby Vision® (on ThinkBook 13s) for rich, ultra-vivid visuals
Spill-resistant keyboard designed to withstand up to 60cc of liquid
Up to 11 hours of battery life3 and RapidCharge on ThinkBook 13s, up to 10 hours on ThinkBook 14s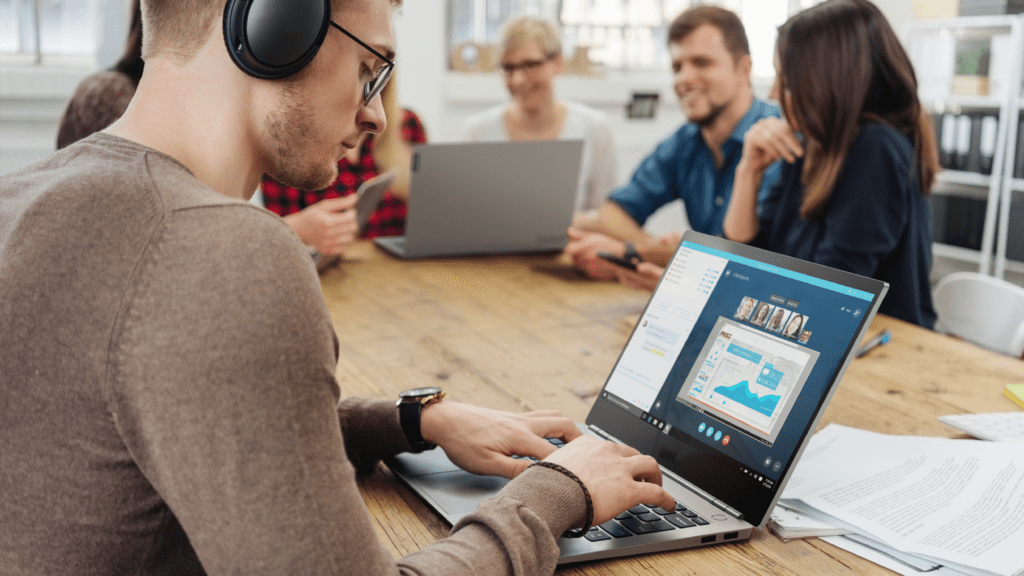 Rapid Response
The Windows Modern Standby feature on the ThinkBook 13s brings smartphone connectivity to business laptops; your device can download emails, receive Skype call alerts, and get Windows app updates – even with the lid closed. Moreover, it resumes from standby almost instantly with the Smart Power On button or voice command in some instances.
Skype for Business certified dual-array microphones and dual speakers by HARMAN for clear audio enhance the collaboration experience over VoIP calls. Plus, the dedicated Skype Hot Keys simplify calling with one key to answer and one key to hang up.
The technology inside a ThinkBook is engineered for minimal bottlenecks with 8th Generation Intel® Core™ processors, standard SSD, and powerful graphics with either Integrated Intel UHD 620 or discrete AMD Radeon™ 540X. RapidCharge technology is also standard on the ThinkBook 13s providing 80 percent battery capacity on one hour's charge.4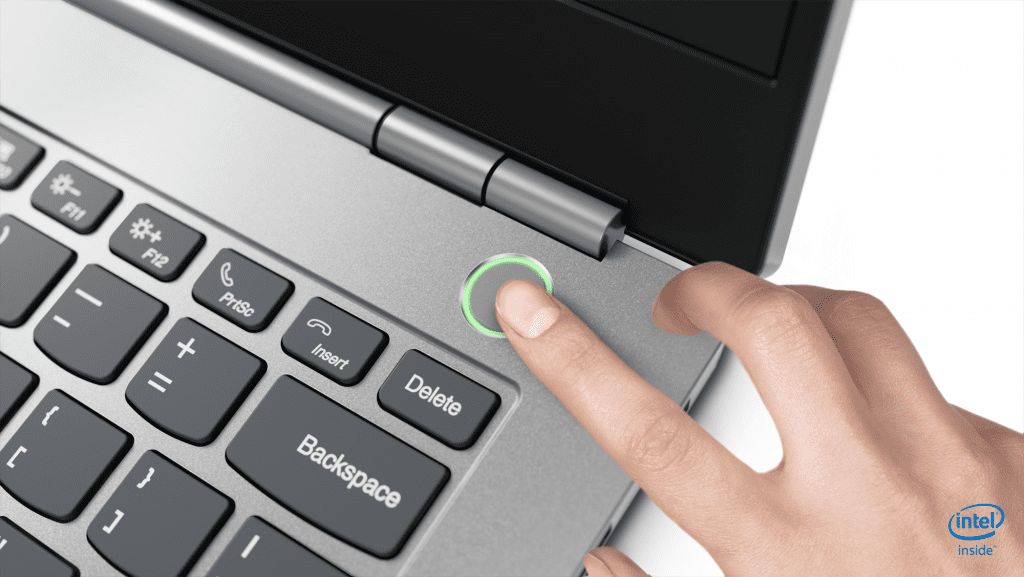 ThinkBook is supported by a range of business-grade services including Lenovo Premier Support, warranty extensions and upgrades, such as onsite next business day support and International Warranty Service to minimize any downtime.
ThinkBooks also come with built-in self-management features, especially useful for smaller companies without dedicated onsite support teams. Among these, the preloaded Lenovo Vantage software offers tools for preventive hardware diagnostics, personalized hardware settings and auto-install of critical updates.
North America Availability and Pricing:
ThinkBook 13s will be available in late May 2019, with an expected starting price of $729.
ThinkBook 14s will be also be available in late May 2019, with an expected starting price of $749.
Discover more at www.lenovo.com/accelerate.