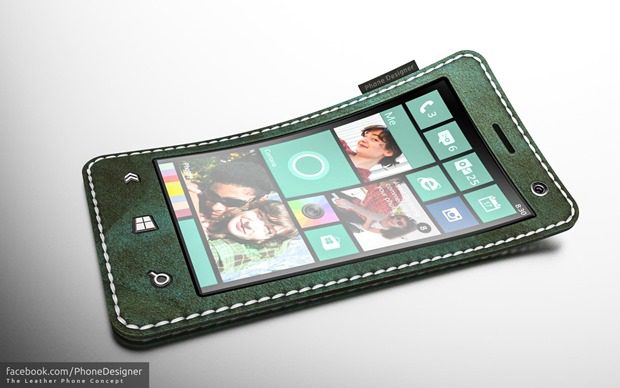 It is pretty fashionable to dress your phone in a high quality leather case, but what if you actual phone was made out of leather?
That is the premise of Phone Designer's latest concept, the Leather Phone.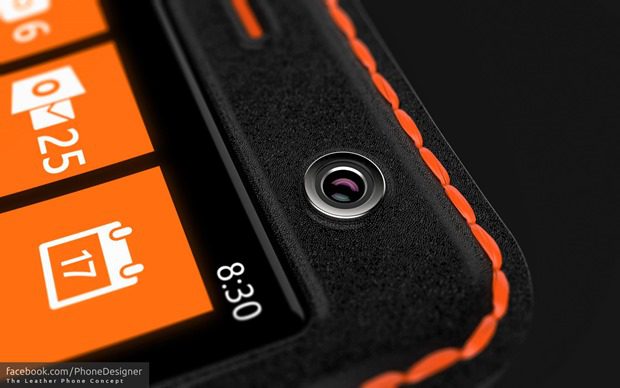 The Leather Phone uses flexible components, including a flexible screen and flexible batteries, and embeds non-flexible components like cameras and buttons.
The device is not intended to fold up, but would contour more easily to your body and be a lot more durable that a regular device, especially if you sit on it.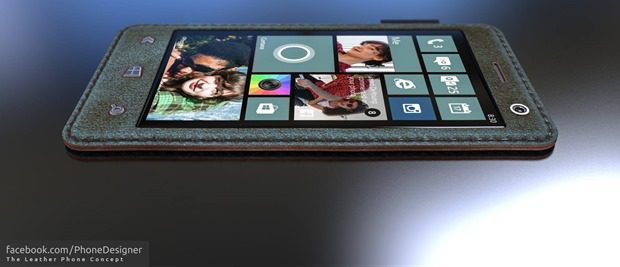 Give it long enough battery life, and I could certainly see myself grabbing this premium device. It's certainly better than Samsung's fake plastic leather back on their latest handsets.
Do our readers agree? Let us know below.