Virtual Reality on mobile devices is quite amazing, and it feels real for the most part. However, Virtual Reality on mobile devices doesn't really feel that great as you can't control things in the Virtual Reality environment with your own hands. Thankfully, that might be changing soon.
Leap Motion, the company who brought natural interactions to virtual reality on PCs earlier this year today announced that it's also bringing a similar tech — but for Virtual Reality experiences on Mobile devices. The company today announced a new platform called the Leap Motion Mobile Platform which will essentially allow mobile virtual reality headsets to be able to track your hand's movements. To achieve this, the company built a sensor which performed much better in terms of power consumption when compared to the desktop version, and it also had to expand the field of view for the sensor to 180×180 degrees (from 140×120). As a result, the sensor is apparently able to track your hands wherever they are (assuming that they are in front of the VR headset or sensor).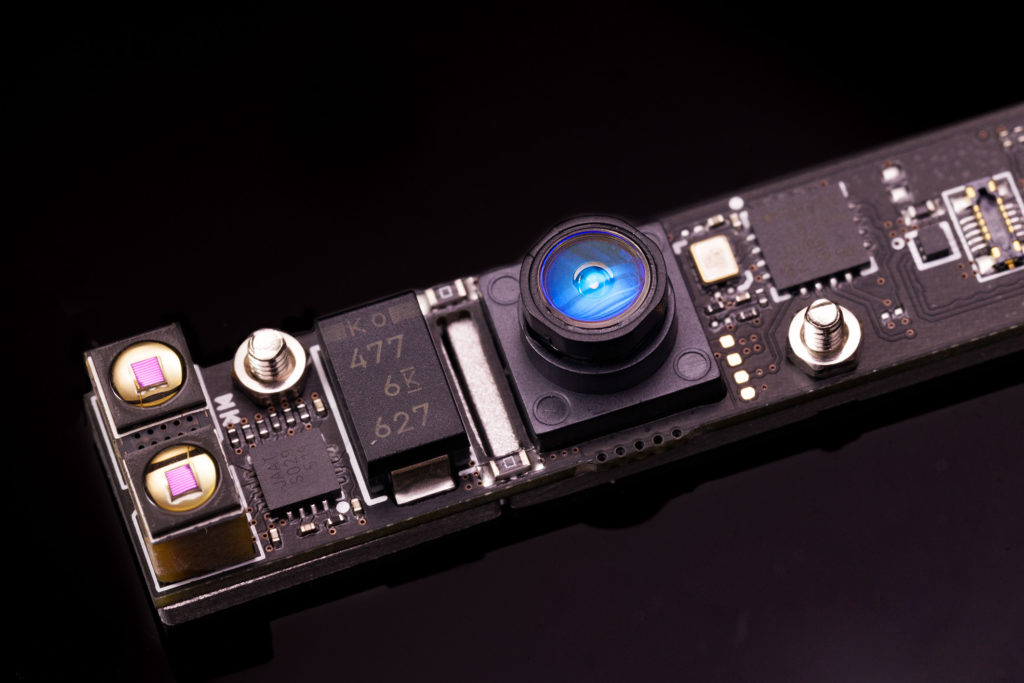 Leap Motion has actually built a reference system on top of Samsung's Gear VR which other Virtual Reality headset makers can use to integrate the new sensor into their own products. The company will be demoing the new platform at major VR events starting this month, but don't expect any VR headset to show up with the new Leap Motion Mobile Platform until early next year.