Fitbit is currently working on two new fitness trackers: the Fitbit Charge 2, and Fitbit Flex 2. The folks over at TechnoBuffalo recently leaked a couple of renders of the upcoming Fitbit devices. As you can see in the images above, the Fitbit Charge 2 looks a lot like the company's Surge smartwatch. The device will come with PurePulse heart rate tracking, interchangeable bands, a larger display and more. As for the Fitbit Flex 2, you will get all-day activity tracking, sleep quality tracking, and interchangeable accessories. Additionally, the Flex 2 will also be swim-proof.
Here are some more images of the devices:
Gallery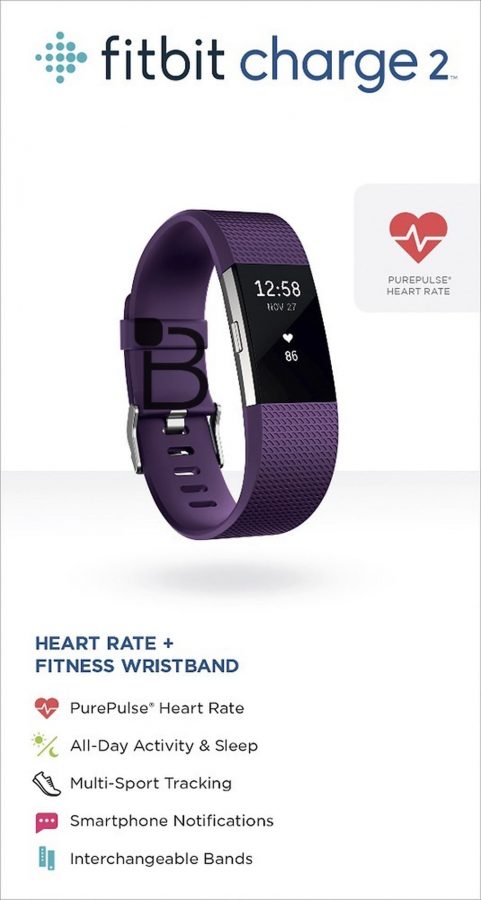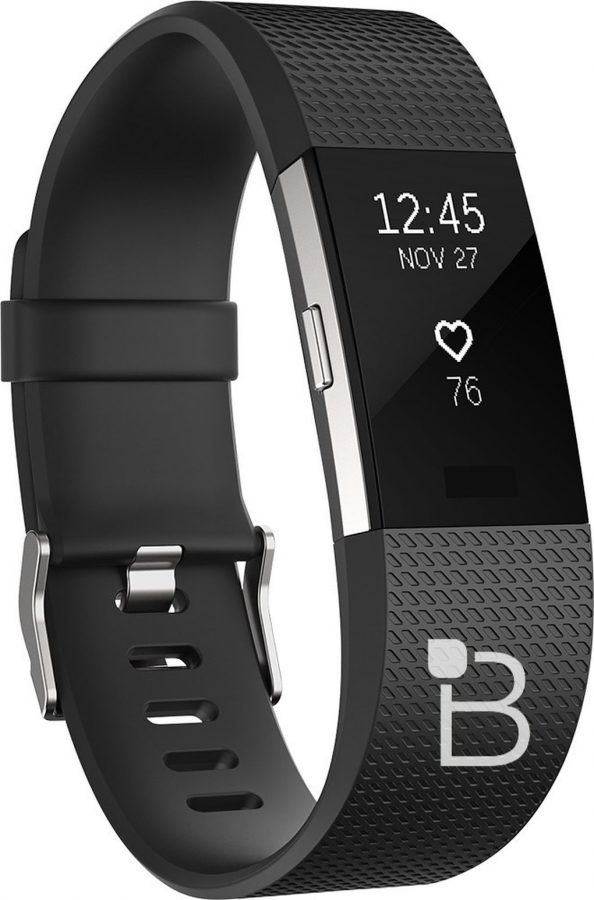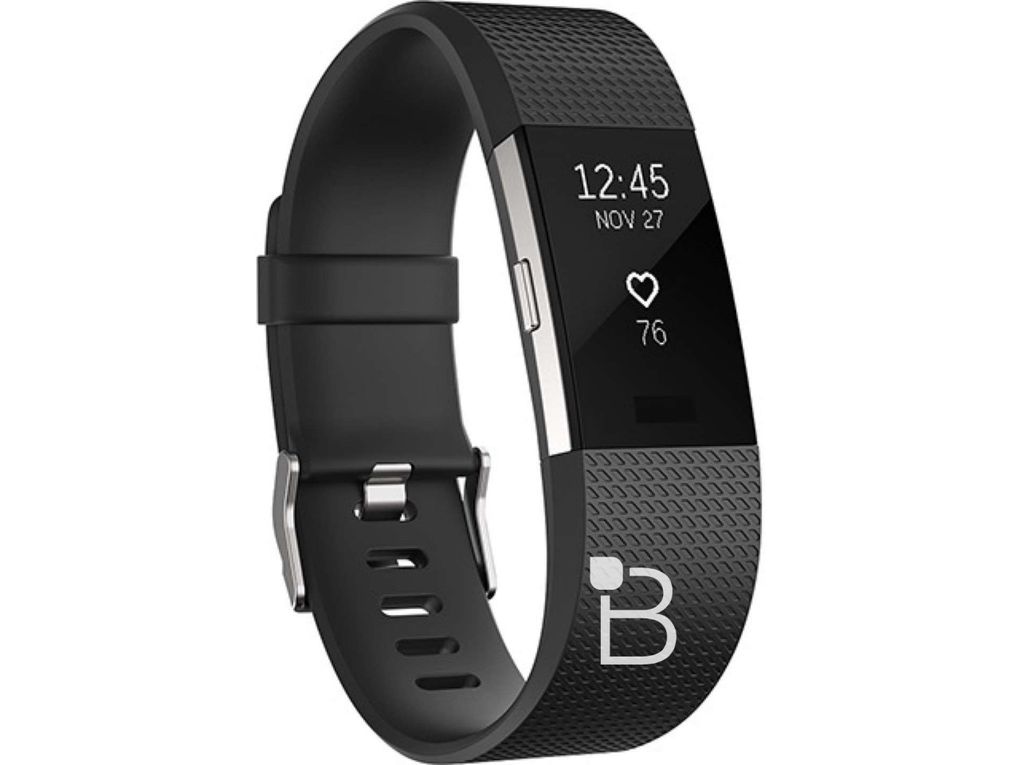 At the moment, there isn't a lot of details available about the upcoming Fitbit devices. While the prices of the devices aren't known yet, they could be launching in late-November of this year. Similar to previous Fitbit devices, the upcoming Fitbit devices should nicely with the company's Windows 10 app.