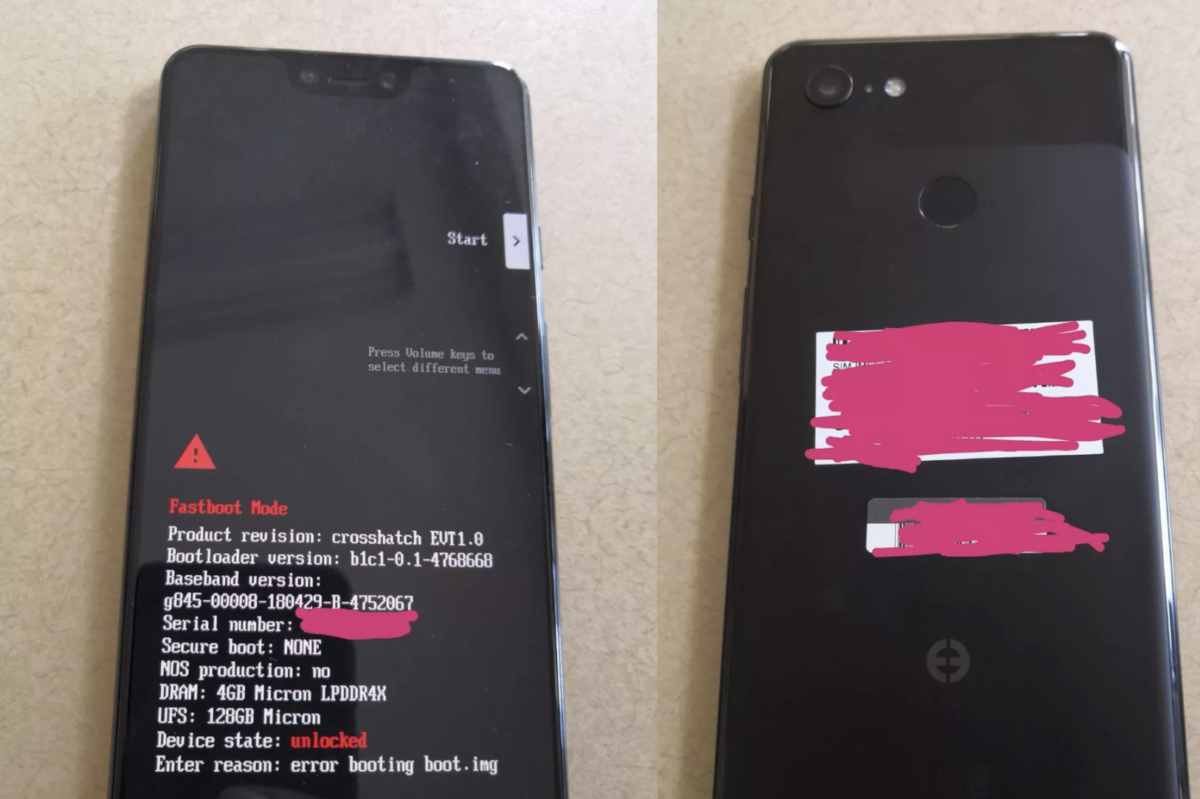 We have already seen plenty of rumors about Google's upcoming Pixel device but for the first time, we were able to see a working prototype. The latest images come from XDA Forum and frankly, the device disappoints in terms of design.
The device has both a front top notch just like iPhone X and other recent devices and has a chin on the bottom as well. However, one interesting thing was spotted in the image that was posted on XDA. Apparently, Google is planning to add dual front cameras (at least that's what it looks like) to the Pixel 3 XL. That said, Google for some reason has still gone with single rear camera and is relying on its software.
This is still a prototype so take this with a pinch of salt. We will have to wait for a while before Google announces Pixel 3. Until then, let's hope Google changes some aspects of the design of the upcoming device.
Source: XDA Developers; Via: Neowin