After thousand's downloads and great reviews like "Works great for my business" and "Buena la recomiendo",  I will continue to support the app with future releases and features. I did a huge change in last versions by adding new options and a more friendly start screen menu, just for fun, i call it the version 1.7.8.0 😀 .
Currently the app continue to work offline but it's possible to convert it easily to online context with Azure Support for example. This kind of app usually is more used for those who make machine maintenance,  treating the contract like business in app context, or cleaning service to organize all week activities or even for who developed approaches to new costumers by creating an internal list with address and coordinates reference and always keep them in touch.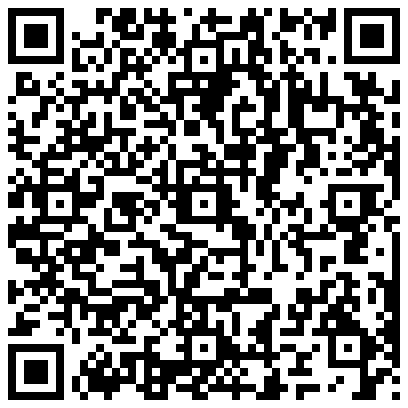 There are many kind of different business that can be improved by this type of application. You must Try It! and it's Free!
If you have feature that you want to see on the app, or make any question please rate and review the app, follow me on twitter @jcvpacheco or email me.
The app is available on Windows Phone Store for FREE.
Find the app in the Windows Phone Store here.