For those of you who may have had your start with handheld gaming in the 70s or 80s there are a couple of interesting games available in the Windows Phone Store that may take you back to your youth (and for those of you too young to remember these, these games will give you a history lesson for what games used to be like).
Electronic Football and Red Blip Football are two football games based on the LCD football games of the past.
Red Blip Football is a two-player game (as in you hand it to the other player when your turn is done) that is almost completely authentic to the games of the past.
Electronic Football adds passing and is a one-player game.
Both games are fun and well executed.  And both are free and ad supported.  They run on both Windows Phone 7 & 8.  Note, the games are developed by different, unrelated developers.
To download Red Blip Football click here or use the QR Code: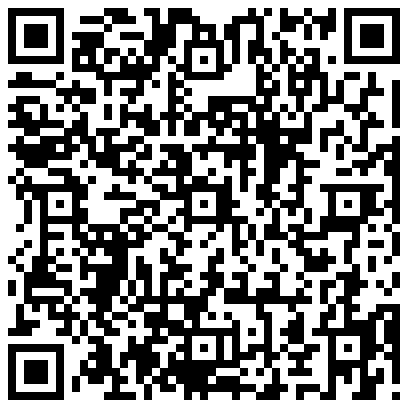 To download Electronic Football click here or use the QR Code: