We at Applyf are launching the much awaited YouTube client PrimeTube which was announced a while earlier. PrimeTube was designed to be beautiful and functional.
Features include:
Search for videos; filter and sort results.
Like/Dislike videos, read and reply to comments
Pin videos, playlists and authors (featuring live tile support) for instant access
Share videos via social networks, email and SMS
Create playlists and manage your subscriptions
Complete music + video hub integration
Multi-region support
Supports Fast-App Switching
PrimeTube adheres to the YouTube Terms of Service. The app will be updated as and when new API updates are provided by YouTube.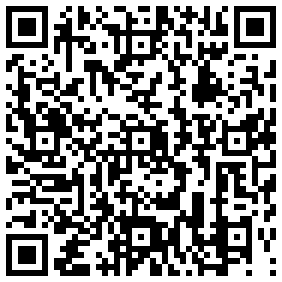 We listen closely to user feedback and have updates coming shortly. The next update will include:
video recording and direct uploading, with support for upload queue management, background transfers and notifications of upload status.
List of LIVE events and schedules
Minor bug fixes on subscriptions page.
PrimeTube is totally free with NO Ads. You can support us by liking us on Facebook and also by following us on twitter @applyf for the latest updates and progress of PrimeTube.
Download the app from Marketplace here or use the QR code.