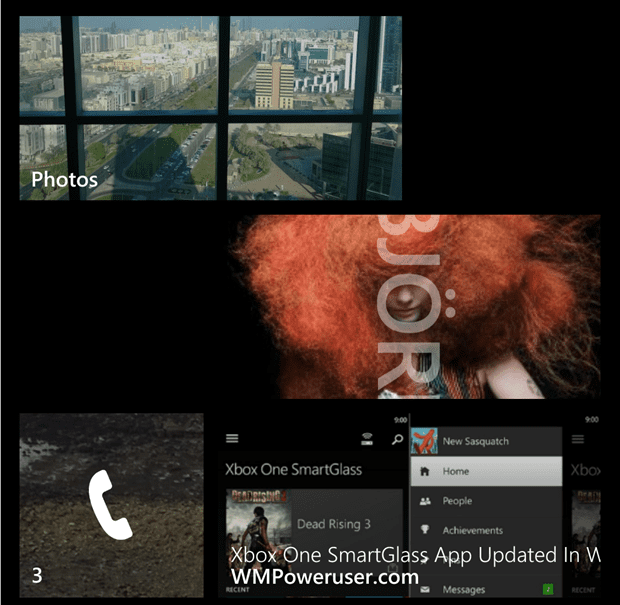 The somewhat overdue update for the Xbox Music app on Windows Phone 8.1 has finally brought back that old Windows Phone 7 feature  – a live tile which reflects the music you are listening to.
In version 2.6.224 you will find:
You can now see incredible artist art & visualizations when playing music on your LIVE TILE! *Requires Update 1 (OS Version #8.10.14141 & higher)*
Album art should show up much more reliably in all areas of the app
Microsoft also fixed:
Performance / page loads
Preventing any unexpected app exits
Reducing our memory footprint, resulting in less app suspensions & terminations during multi-tasking
Addressing playlist duplication issues
Cleaning up Recent Plays interactions
For me the only issue left really is that I would prefer the album art to remain on the Live Tile even when the music is paused, like on WP7, but that of course is just a preference.
The updated version of the app can be found in the Windows Phone Store here.