webStore lets you download chunks of the internet and carry them around on your phone so that you will be able to browse them later even when you don't have a data connection. Just give the app a starting URL and it will crawl through all the linked pages, pulling down content. You can specify whether to download images and the depth of links to follow. Use inclusion and exclusion strings to specify exactly which pages you want to get. If you like, you can set a number of days after which the download will expire so that the next time you run the app you can download all expired sets automatically.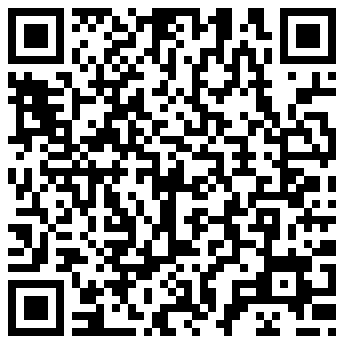 Use webStore for news sites, reference sites, blogs, whatever you like! The app comes with these example sets to download:
Main news stories from BBC website
English-Spanish phrasebook
Periodic table with articles on every element
Latest abstracts from Nature Genetics
It's easy to set up your own. If you're browsing with Internet Explorer and come across pages you want to refer to later, just copy the main URL over and download them. Now you have them on your phone. When you no longer need them, just delete them.
And the best thing about the app? You can try it for free! The trial version gives you full functionality for fifty downloads. Check it out!