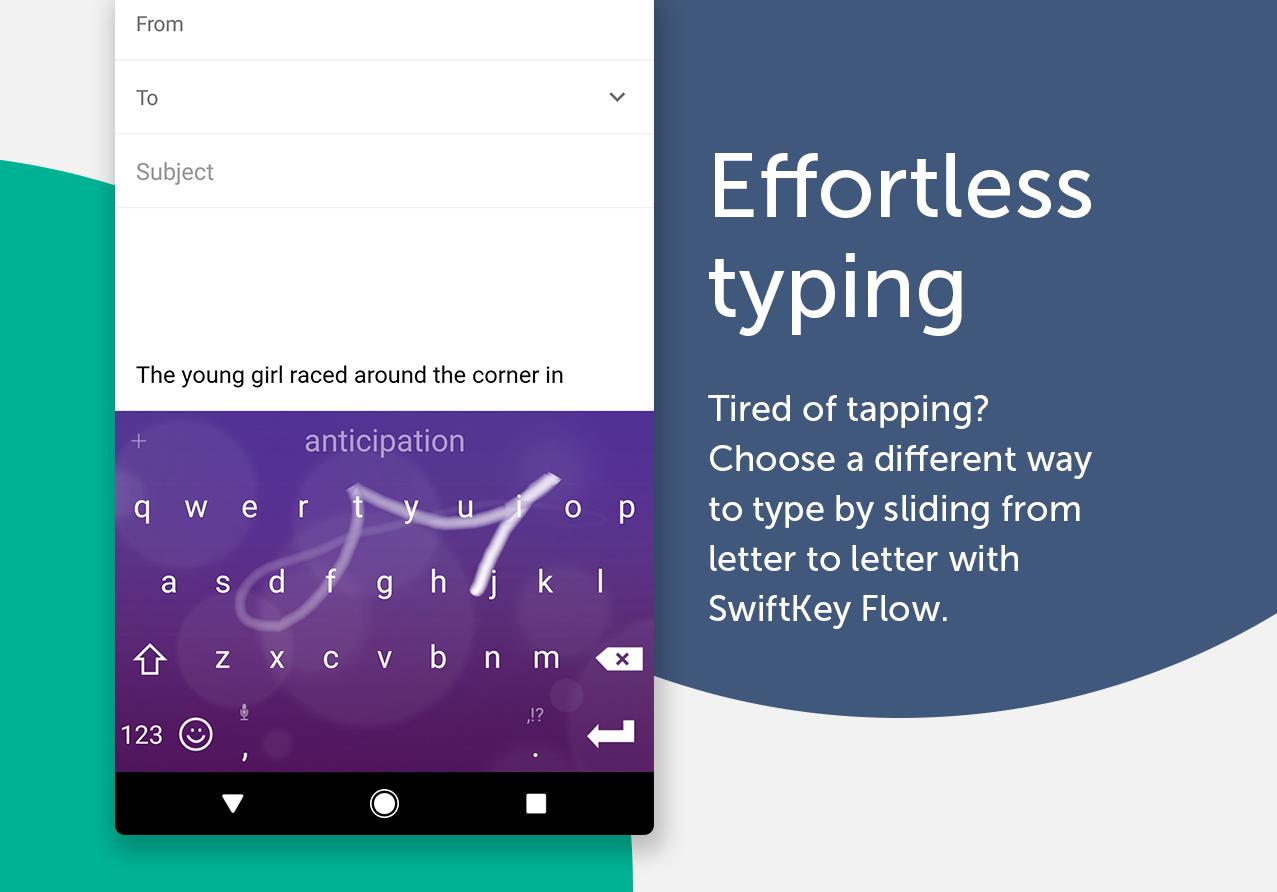 Microsoft recently updated the SwiftKey app for Android app with support for new languages. With this update, SwiftKey now supports Alsatian, Fongbe, Norman, Urdu (English), and Warlpiri. This update also comes with the following bug fixes.
Punctuation slider should no longer trigger the period when sliding
Keyboard won't lock up when trying to tag someone in Instagram comments
Layout fixed when using Dvorak + split + undock
Download the latest app update here from Play Store.