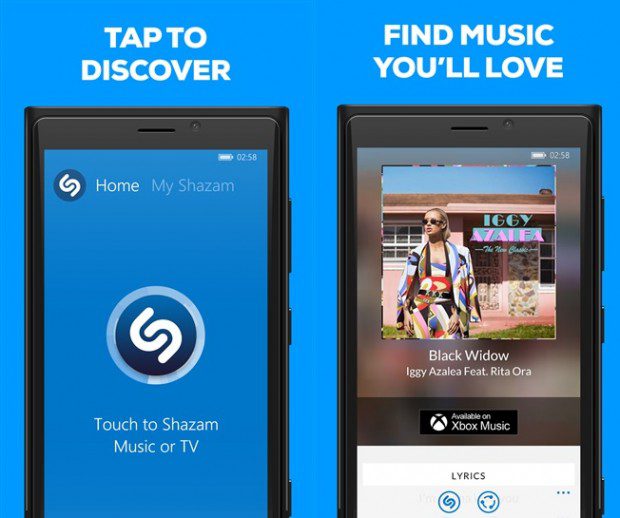 Music recognition app Shazam has been updated to version 4.0.1.
The update is mainly for bug fixes, fixing an issue with recognized songs going missing, but also adds a valuable feature for users with limited storage.
In 4.0.1 the app will now let you install or move it to microSD memory card, which should relieve some pressure on internal storage.
The Shazam app can be downloaded for free in the Windows Phone Store here.