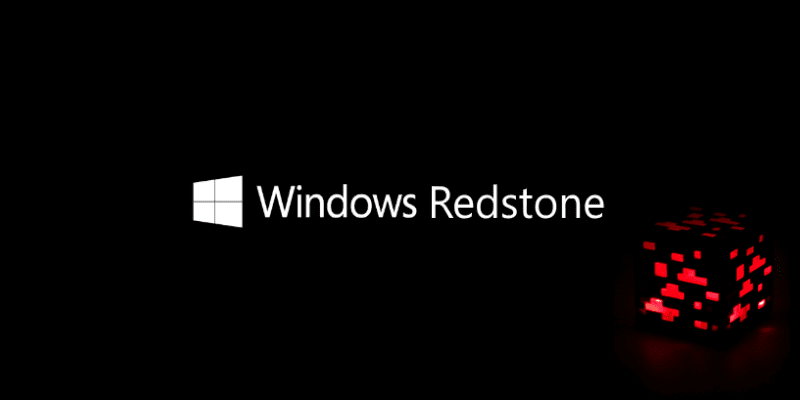 With Build 10586.29 Microsoft is effectively finished with Windows 10 Mobile TH2, and its focussed has shifted to the next major release of the OS, Redstone. Now, according to BuildFeed, Microsoft has complied build 11082.1000.rs1_release.151210-2021.
Microsoft is current working on Windows 10 Mobile Build 11082.1000.rs1_release.151210-2021 (the important bit is 11082).
Redstone is expected to offer tighter integration between Windows 10 and Windows 10 Mobile, including easier ways to send text messages and make phone calls from your PC using your phone's resources and even to roam apps and also an improved and more helpful version of Cortana which sounds a lot like clippy.
While all the features have not leaked yet, it seems likely it will not be too long before the update will also be offered to Insiders. The final release is expected early in Q3 2016.