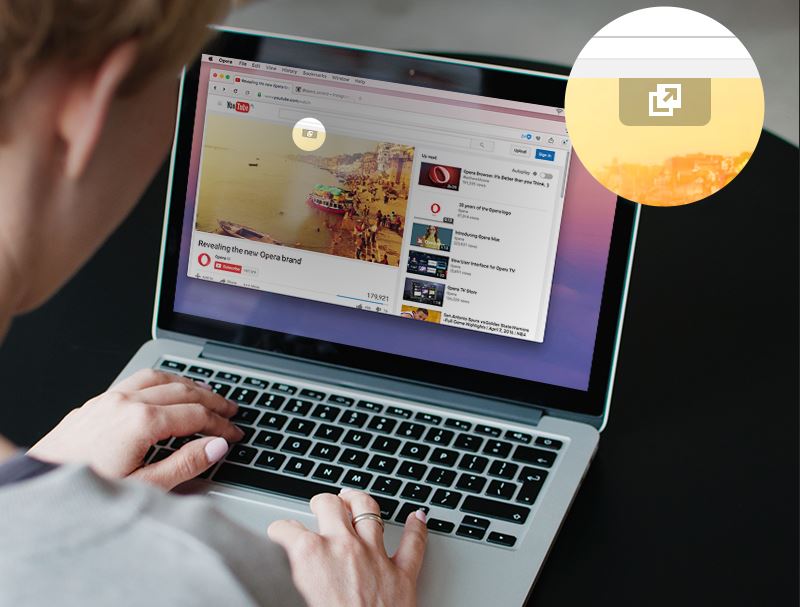 If you are a fan of the simplicity and reliability of Google's Chromecast device but do not want to install Google's power-sucking browser on your PC the latest update to Opera's developer version of their browser will bring a smile.
The update to version 40.0.2296.0 brings support for Google Chromecast for Opera if you install the extension.
The update also brings support for the 53.0.2783.2 of the Chromium rendering engine, fixes some Windows 64bit issues, and brings a rudimentary RSS readers.
The installation links can be found at Opera here.