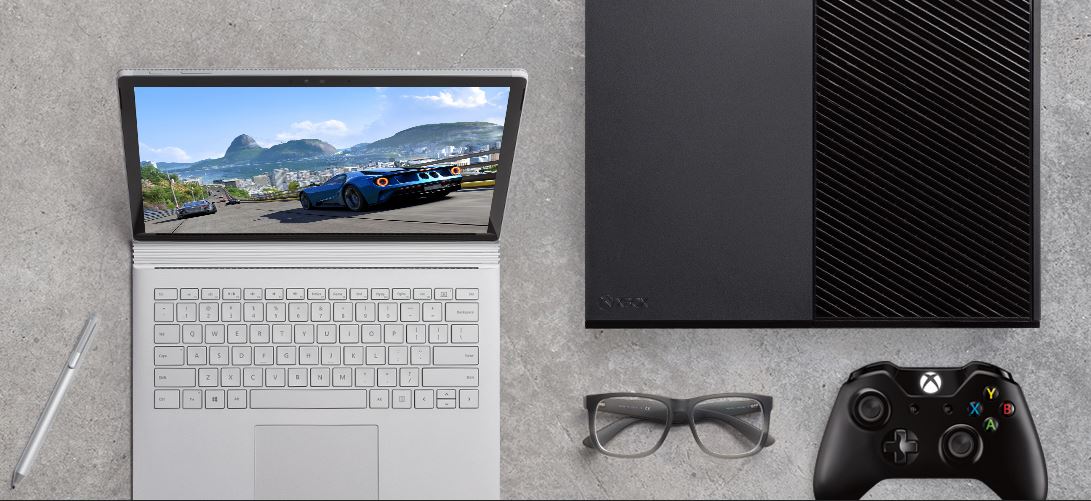 Microsoft has been working hard to cement its position as a hardware manufacturer. The company has already done this in the premium device segment with Surface Pro and Surface Book. However, it looks like Microsoft is working on new devices for later this year which will target both premium and budget segment.
The latest leak comes from a trusted Microsoft watcher, Walking Cat who shared codename of the upcoming Surface Device. According to Walking Cat, Surface Lingo will be the upcoming device from Microsoft.
Moreover, he also confirmed that Lingo will be a tablet since the other codenames are of type covers for the same.
Walking Cat also confirmed that these new accessories will be available in multiple colours.
For now, we don't have any idea about the upcoming device but one can speculate that it might be a successor to Surface Pro. There's also a slight chance that Lingo might be the low-cost Surface device that Microsoft is planning to launch this year to compete with iPad Pro. Apart from Lingo, Microsoft is also working on phone codenamed Andromeda and another Surface device codenamed Libra and Capitola. These devices will launch later this year and we also have confirmation on Project Scarlett which will be the next-gen Xbox console launching in 2020.
The list of hardware doesn't end here as we are sure that Microsoft is working on the successor of Surface Book 2 as well as Surface Hub and Hololens. However, we still lack details on those projects and will update as soon as we know more. For now, you can head to the comments section below and let us know what do you expect from Microsoft in the coming years.