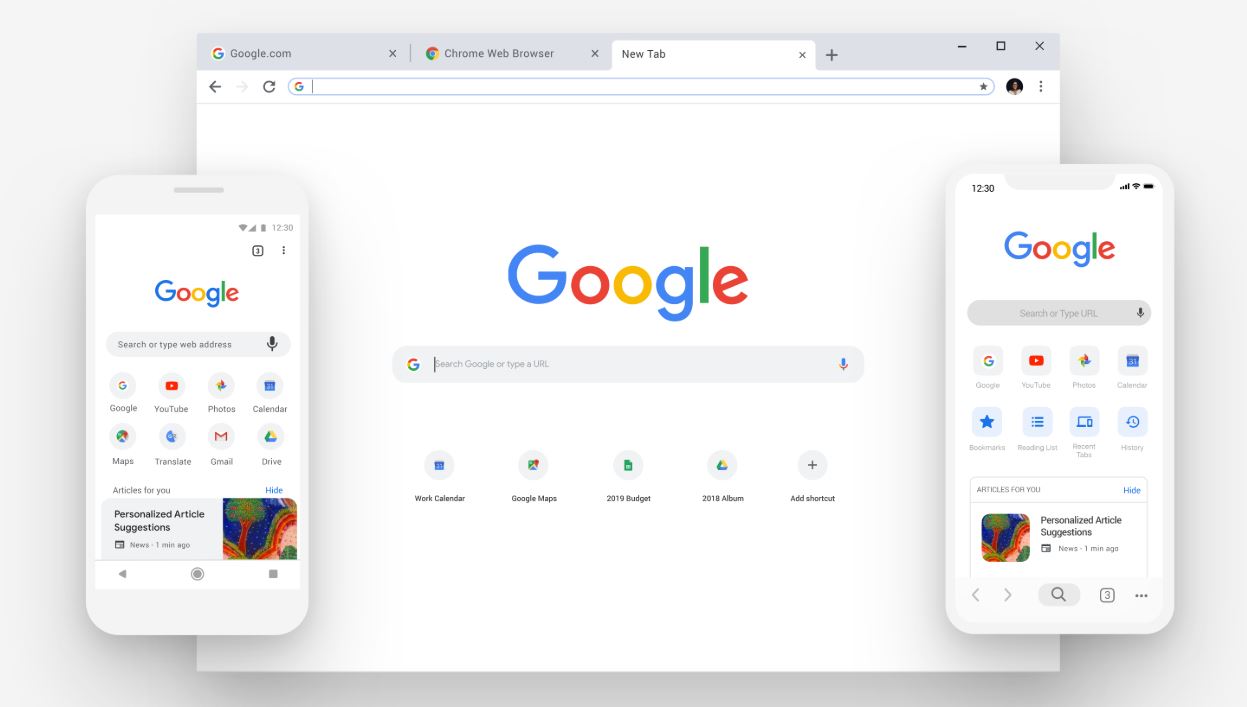 Google has rolled out a new Canary build and unfortunately, it has been causing issues on Windows 10. The latest update has pushed Canary to v78.0.3874.0.
After the reports of the crash came through, Google has opened a bug report on Chromium blog to trace the progress but no positive progress has been made yet. According to users, the browser crashes as soon as RendererCodeIntegrity is enabled. One possible solution to the issue is to add "–disable-features=RendererCodeIntegrity" to chrome shortcut. This will prevent RendererCodeIntegrity from turning on and will prevent the crash until the bug is fixed.
The issue will creep up to all the other browsers like Chromium-based Edge since they all use the underlying Chromium framework which has the bug. We haven't seen reports of other browsers yet but it's safe to assume that it might happen as all the other browsers use the same framework.