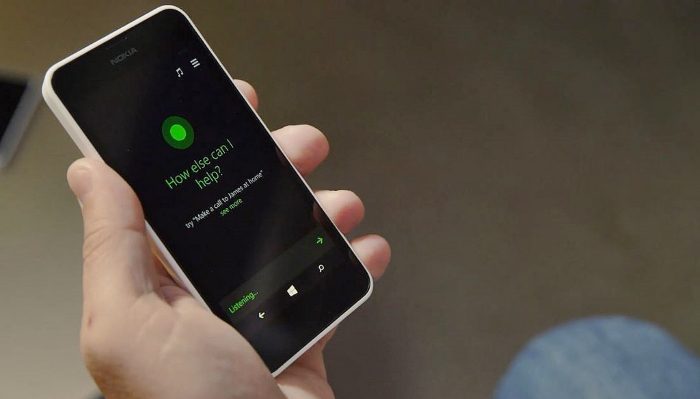 Microsoft added two new fun features to Cortana earlier today. The personal assistant can now speak in "Klingon". The company introduced this feature alongside the Lumia 830 in the UK today. Cortana will response to several phrases on Klingon, for example:
"Beam me up"
"Set phasers to stun"
"Star Wars or Star Trek?"
Alongside Klingon, Cortana will also response with images to questions which are related to Halo. For example, if you ask Cortana "Where is the master chief", it will display an image of the master chief on Halo. You can also ask Cortana about the flood, just by saying "Tell me about the flood".  Here are the other Halo related to questions that you can ask Cortana:
"What is Halo?"
"Where is the master chief?"
"Tell me about the flood"
For now, the images only appear on questions related to Halo. It will be interesting to see if Microsoft adds image support for all the other questions to Cortana.
As you might expect, these features doesn't bring any new functionality to Cortana. It's just for fans (and non-fans) to have a bit of phone with Cortana.
What do you think about the latest fun-features of Cortana? Share your thoughts in the comment section bellow.
VIA: PCWorld