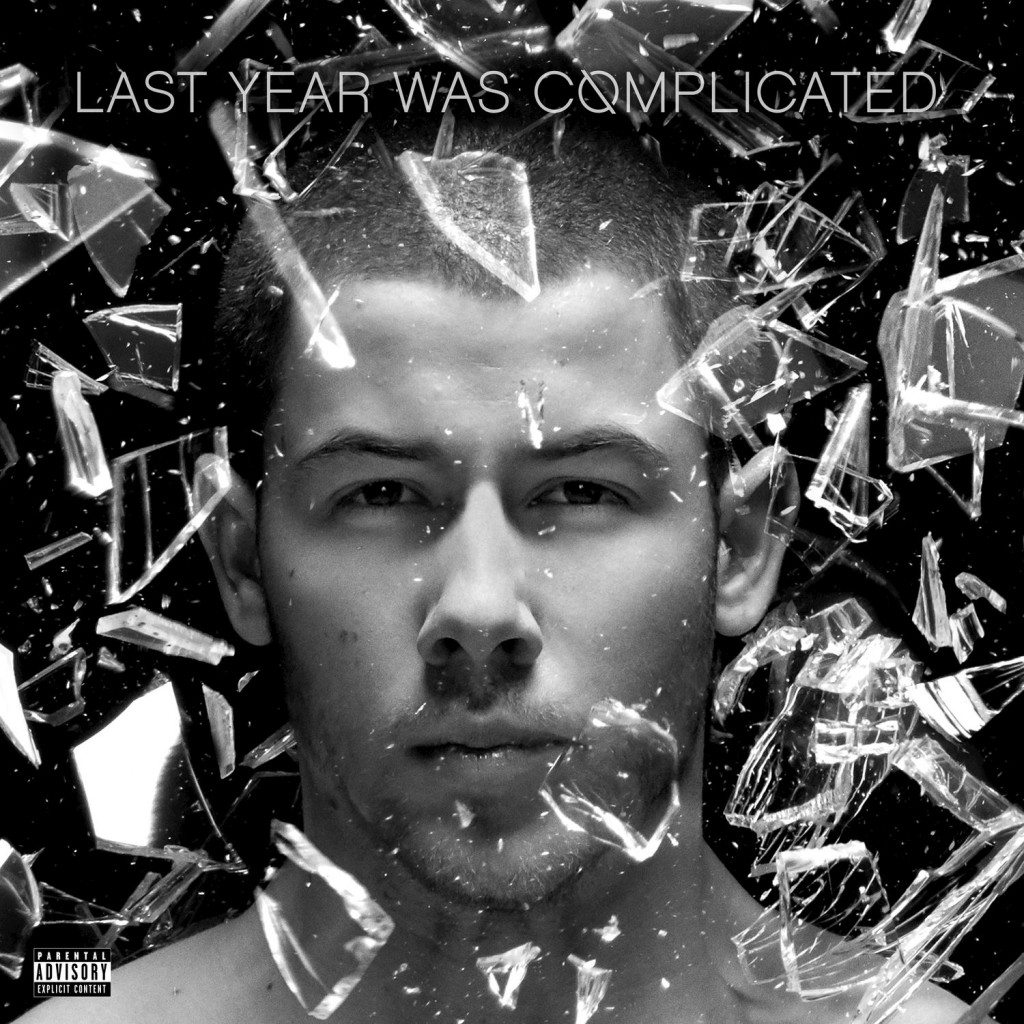 Nick Jonas of the Jonas Brothers has just released his third album, titled 'Last Year Was Complicated', and now the album is available on the Windows Store. Featuring popular tracks like Close and Chainsaw, the album is possessing an "assuring feel in a way its eponymous 2014 predecessor did not".
In his review for Entertainment Weekly, Nolan Feeney declared that it "grows into the neon pop-R&B sound of 2014's Nick Jonas while adopting a show-don't-tell approach to maturity on [its] songs."[28] Keith Harris wrote for Rolling Stone that Jonas is "personable and versatile" on the record, while praising his "supple falsetto" for "sounding wounded or seductive as required, allows him to stake out his own patch of territory on the border between pop and R&B."
You can purchase the album from the Windows Store for $11.99 here.