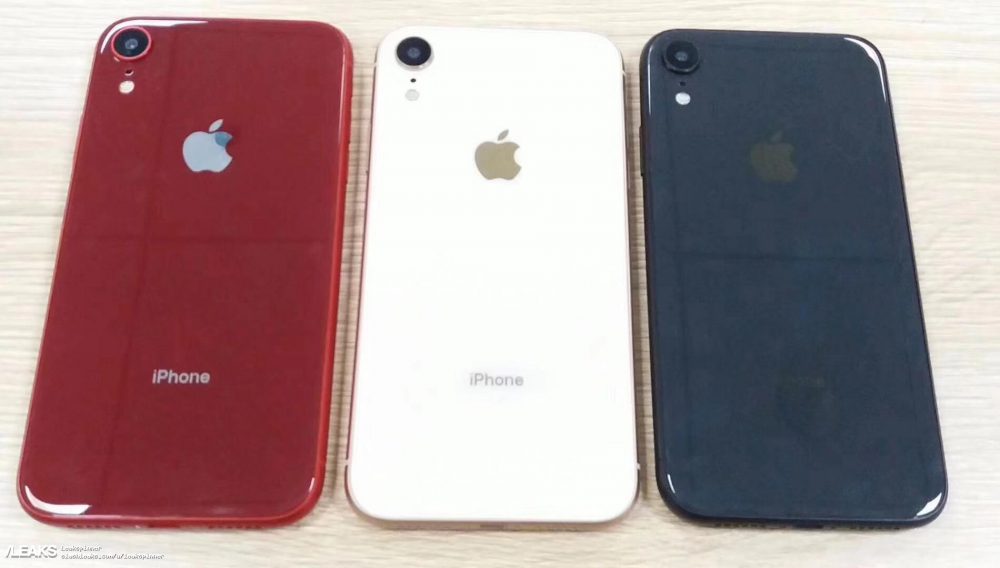 Apple is just hours away from launching new iPhones at their annual event today. While we have seen plenty of leaks over the past couple of months, there's still some time left for last minute leaks regarding the iPhones. Yesterday we reported that Apple might be launching a dual-SIM iPhone.
Now, a new leak shows-off SIM tray of an upcoming iPhone. The SIM tray which was first shared on Weibo also confirms the colours of the new iPhone. According to the leak, at least one of the iPhones will come in a total of six colours: gold, grey, white, blue, red and orange.
Moreover, 9to5Mac, reports that the iPhone XS Max would be the heaviest iPhone weighing at 7.34 ounce (208 grams). The iPhone XS Max would also come with a steel body and will be asymmetrical.
iPhones won't be the only thing that Apple is rumoured to announce today. You can check out our roundup of all the things that Apple might announce today for more details.
Via: Pocket Now; 9t05Mac