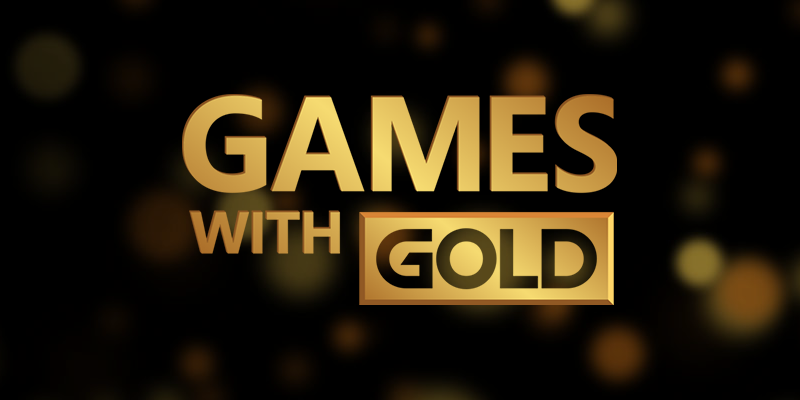 If you have Xbox Live Gold, Games with Gold is something you should take advantage of every single month. They're games that come with XBLG for no extra price every month, and there's no reason to not get them whatsoever. The clock is ticking for two of this month's games, too, so you might want to get them before it's over.
The two games in question are Spelunky (which works on the Xbox 360, and also works on the Xbox One through backwards compatibility) and Tumblestone. Spelunky is an incredibly fun roguelike (or *light, depending on how you view the game) that I've sunk countless hours into on multiple platforms, and it's definitely the better of the two. You can see its description below.
Spelunky is a unique platformer with randomized levels that offer a new and challenging experience each time you play! Journey deep underground and explore fantastic places filled with monsters, traps, and treasure. Fully-destructible environments open up lots of strategies and make it a blast to master the game's many secrets.
Tumblestone is definitely the weaker game. It's a puzzle game where the player has to match up blocks to clear the level. It has only two out of five stars on the Xbox Store, but seeing how some people have enjoyed it, it might be worth a try. Its description is below.
Tumblestone is an action-packed puzzle game. Race your friends in multiplayer or challenge yourself in story mode. Solve progressively more difficult and creative puzzles, help a sausage make friends, and find out what happened to the Tumblecrown.

Not responsible for broken controllers or friendships.
Two more games will also take their places once they leave, and both of them look like they'll be winners. The next batch of games includes WWE 2K16 as well as Beyond Good and Evil HD, and they're what a lot of people have been looking forward to since the start of the month.
You can find Tumblestone here, and Spelunky here.
Are you an Xbox Live Gold member? Have you played any of these games? Let us know in the comments below!