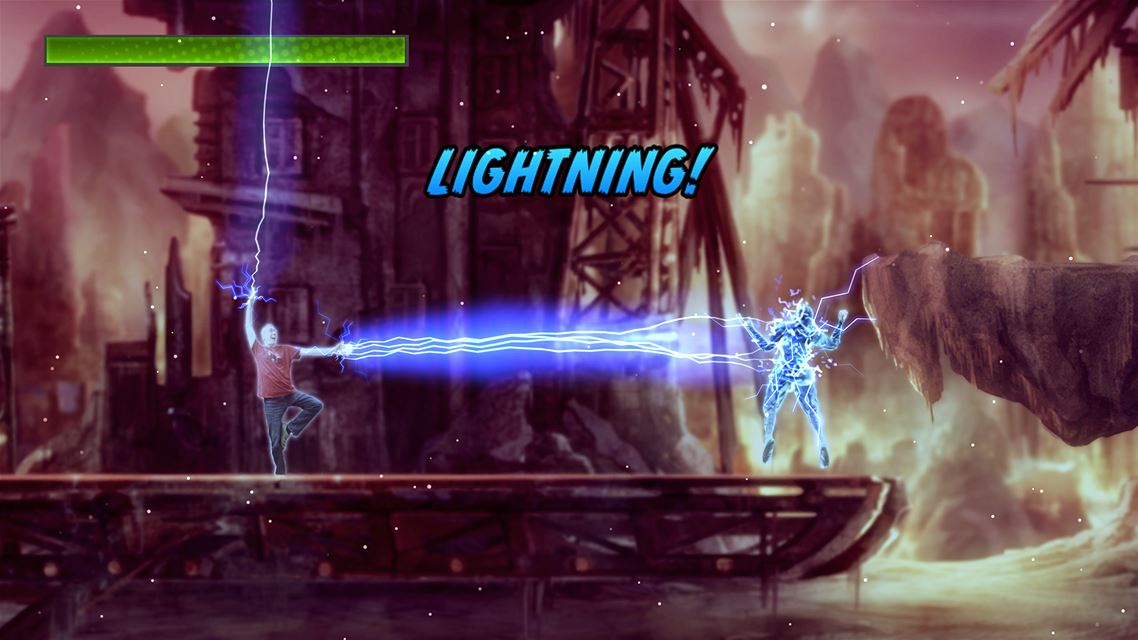 Kung-Fu For Kinect game is now available for order and download on Xbox One.
Game Description:
Punching air has never felt this good! Step inside the game and turn yourself into a kung-fu hero! Use your own moves to punch and kick your way through comic-book villains, leap through the air, conjure lightning and shoot flaming arrows! This game is suitable for all ages, shapes and sizes, and may result in getting seriously fit.

Kung-Fu for Kinect allows you to star in your own comic book, and features super-powered moves based on your motions. The game includes a story mode with 22 levels, 9 replayable challenges for daily fun and a special mode for staging your own finishing moves.
You can now download this game here from Xbox Store.