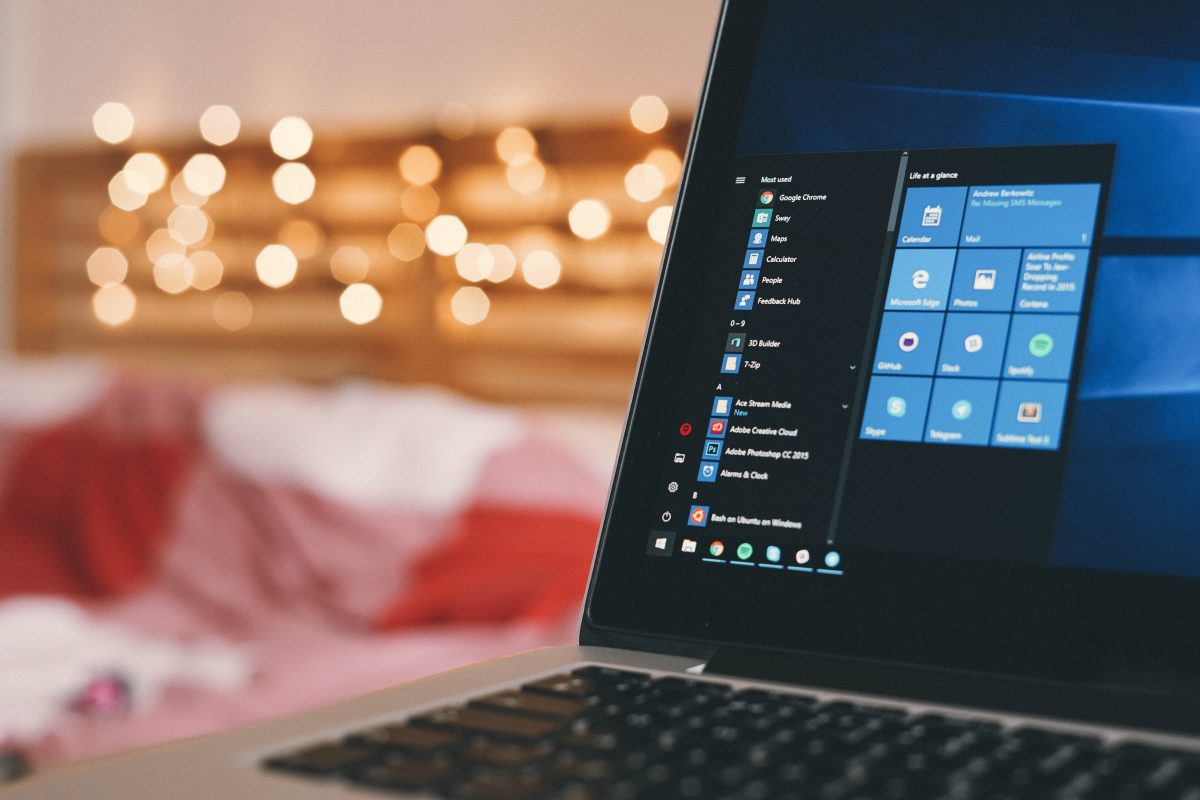 Microsoft today released Windows 10 Insider Preview Build 14915 for PC and Mobile to Windows Insiders in the Fast ring. With this build, Windows Insiders that have Delivery Optimization enabled will be able to download new Insider Preview builds, OS updates, and app updates from other PCs on their local network as well as from other PCs on the Internet. This build also includes several bug fixes and known issues. Find the list of known issues below.
Known issues for PC:
Adobe Acrobat Reader crashes when you try to launch it.
You may experience a black screen when signing out and switching to another user account and will be unable to log in to that account. A reboot of your PC should allow you to log in to that account.
Bash may not work after upgrading to this build. To get it working again, go to "Turn Windows features on or off", scroll down and check "Windows Subsystem for Linux (beta)" and click ok.  After a reboot, Bash should work again.
The Settings app may crash when going to Settings > Personalization.
ADDED 9/1: You will lose wireless network connectivity after upgrading to this build on a Surface Pro 1 or Surface Pro 2. See this forum thread for more information.
Known issues for Mobile:
ADDED 8/31: You will be unable to download and install additional speech and language packs in this build.