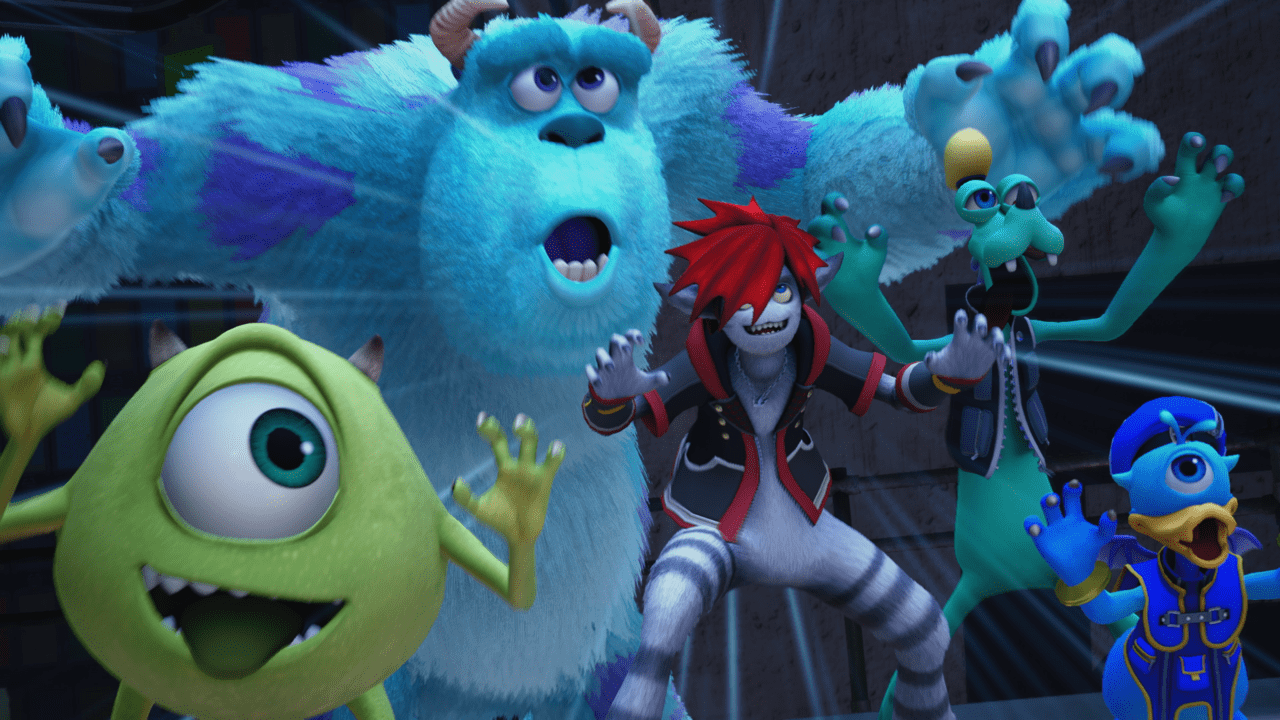 Just because it's E3 week doesn't mean you need to make a big announcement during a press conference. Square Enix evidenced this perfectly as the company announced Kingdom Hearts III's release date… in the dead of night in the United States. Because why not.
KINGDOM HEARTS III will be releasing on Xbox One and Playstation 4 on January 29, 2019! #KingdomHearts #KH3 pic.twitter.com/vpcpxbkreX

— KINGDOM HEARTS (@KINGDOMHEARTS) June 10, 2018
Kingdom Hearts III will release on January 29, 2019 for Xbox One and PlayStation 4. It's nice to finally have a firm release date after years of vague launch windows and speculation. It may not be releasing this year as many had thought, but January isn't too much of a wait.
For reference, Kingdom Hearts II released in 2005. Fans have waited 13 years, they can wait a few more months, even if we've already waited 5 years since the game's announcement in 2013.