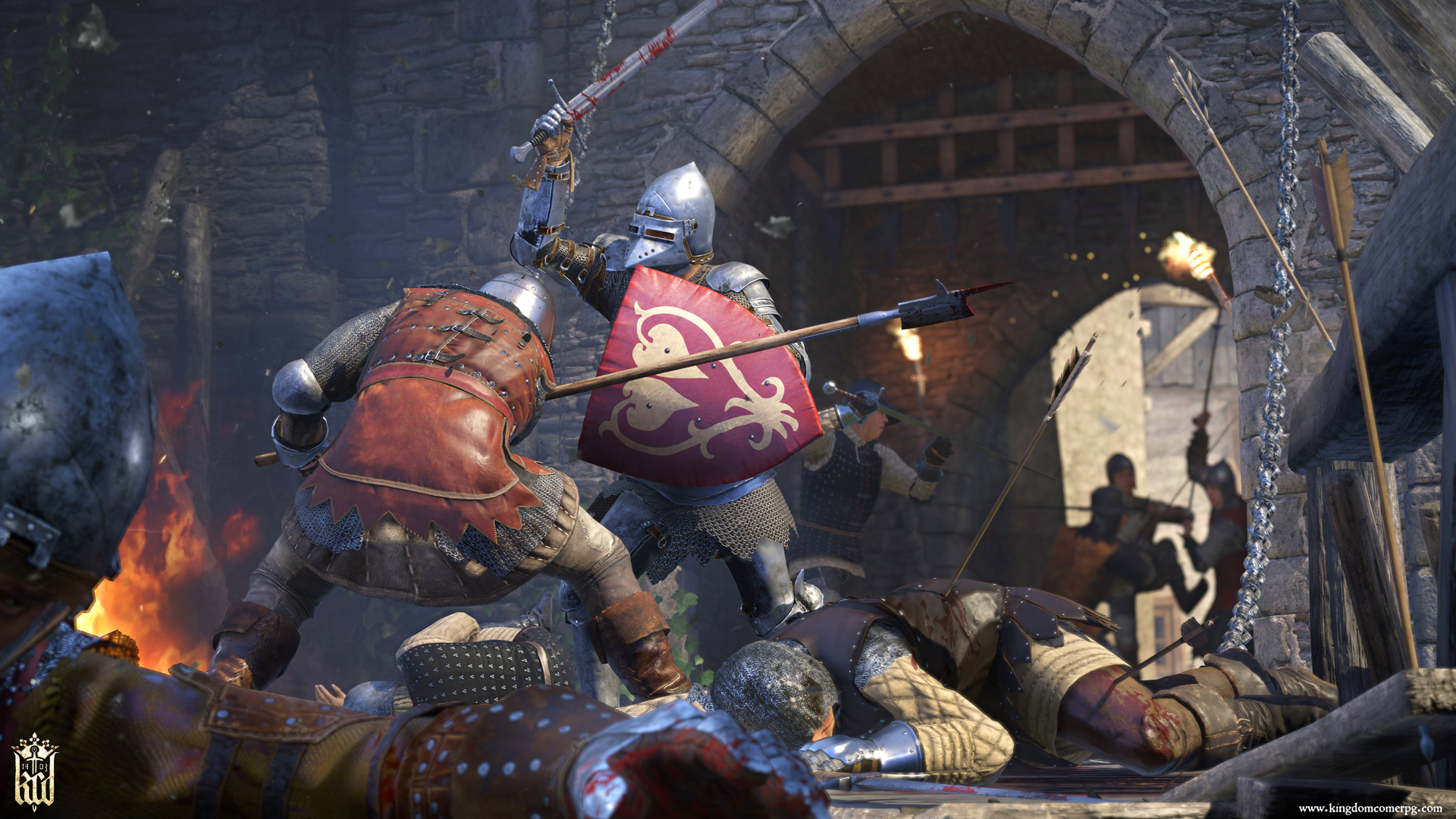 Kingdom Come: Deliverance is now available on Xbox One. Developed by Warhorse Studios, Kingdom Come: Deliverance is a single-player RGP set in Bohemia during the early 15th century. You'll take on the role of a blacksmith thrust into a civil war as one of the survivors of a brutal raid. It features a massive open-world with branching questlines and encourages emergent gameplay. Kingdom Come: Deliverance is an Xbox One X enhanced title.
You can purchase Kingdom Come: Deliverance from the Microsoft Store for $59.99. There does not appear to be deluxe editions of the game that you can buy. A map pack called Treasures of the Past is up for pre-order.
Let us know if you're playing Kingdom: Come Deliverance this week and if you're having fun with it. The game's been talked about for quite some time and now players are finally able to experience it for themselves.