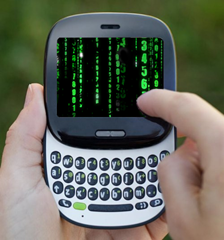 Microsoft's KIN handsets have not exactly set the world on fire.  Part of the reason is the limited functionality of the OS. It seems Microsoft is finally getting around to addressing that issue.
On Microsoft's Social forums a moderator responded officially to a complaint by saying:
Mike M. – KIN Support Moderator

Hi Daisha,

Your feedback has been heard — there already is a KIN update (scheduled for mid-summer) in the works that covers many of your concerns. 🙂
Conflipper, who tends to know about these things, believes the update will add Twitter Replies, Retweet and the ability to to view more then 3 Facebook pictures.
Mid-summer should be some time towards the middle or end of next month.
Pity Microsoft could not slip in a calendar and calculator, but I guess we can ask for too much 😉 .